Did you give valentines to your classmates in elementary school? Some years I made them from red construction paper and paper doilies; other years I bought the premade kind and decided who got the nice ones. (It was a stationery soap opera.) Decades later, I'm just crazy about spinners and spinning, so I couldn't resist offering some valentines for spinners.
I'm batty for ewe

You're the top

I'm done roving

You knock my socks off

Are we in the South Downs? Cause you're my babydoll

You're wheel-y swell

Want to "spindle" little time together?
I've spent my share of solo and coupled Valentines Days, and I've never had a date on February 14 that was better than a spinning wheel, lap cat, and Netflix marathon. Even now that I'm married to a very pragmatic guy, Valentine's Day is just the sign that red foil boxes of chocolate will be on sale starting February 15 (also known as Singles Awareness Day).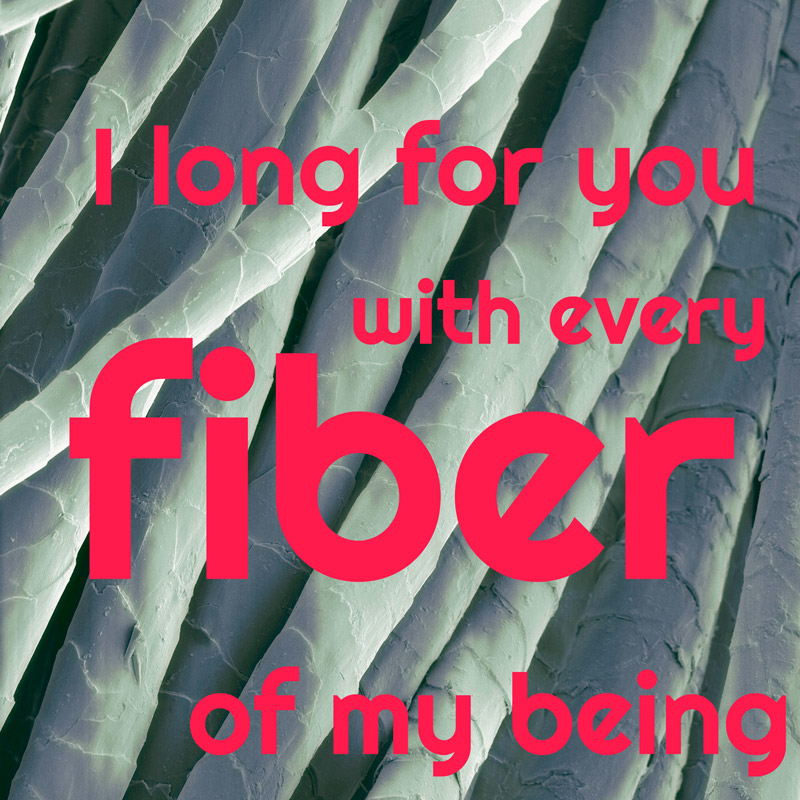 Never mind the fancy dinners for two, red lace that will never see the light of day, and overpriced diamonds. The best valentines for spinners are the ones you can give and receive any day: Appreciating your unusual pastime. Making space for you (and your tools and fiber). The proof of true love in my house? Volunteering to stop for the yarn store or fiber festival.
Valentine's Day (or season, since it's been going on since December 26!) is also the perfect time to show some love to your spinning friends. Whether they live close enough to share a chocolate dessert or far enough to send a valentine, tell your fellow spinners, "'Wheel' have such fun spinning together!"
—Anne Merrow
Originally published February 12, 2018; updated February 11, 2020.