Fiber preparation is a key to success when working with any fiber type, but many spinners find this to be especially true when it comes to cotton. In any prep, short cotton fibers need to flow smoothly into singles as twist is added. An imperfect cotton preparation can stop even experienced spinners in their tracks.
We've gathered a few of our favorite cotton preparation posts to help your cotton pursuits no matter what you are starting with: sliver, mechanically ginned fiber, or cotton bolls from your backyard.
Cotton sliver can be a dream to spin on a charkha. And yet, as most spinners experience along the way, there are also those fibers that leave us frustrated and grumbling. When this happened to Kate Larson, she decided to try a new approach: changing the sliver preparation to a puni preparation. Through several trials, she found a process that worked best for her and helped restore her love of charkha spinning. Read the full article.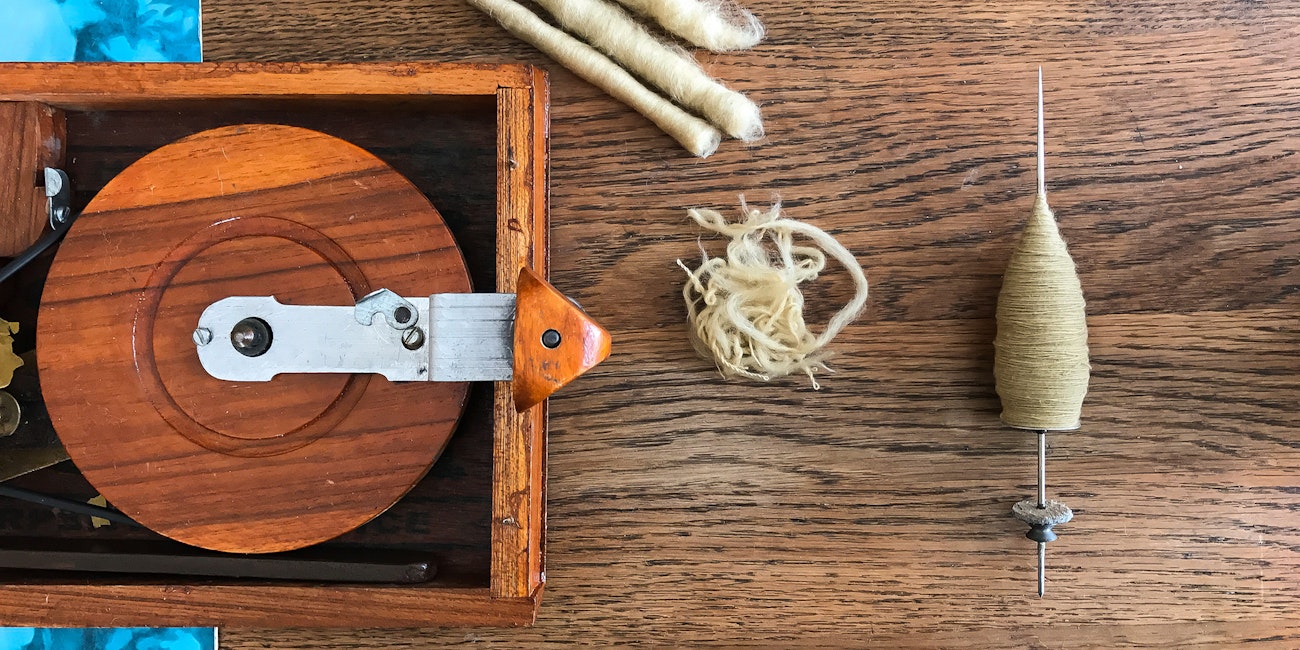 Has cotton fiber found its way into your stash yet? If you have loose fiber that hasn't been combed or carded, you'll need to finish preparing it for spinning. Using a simple handmade bow, you can fluff up your cotton into a luscious cloud, and you only need a few simple tools. This method is especially useful for ginned cotton that has crushed bits of plant matter mixed into compressed cotton fibers. This historic process is fascinating to watch! Read the full article.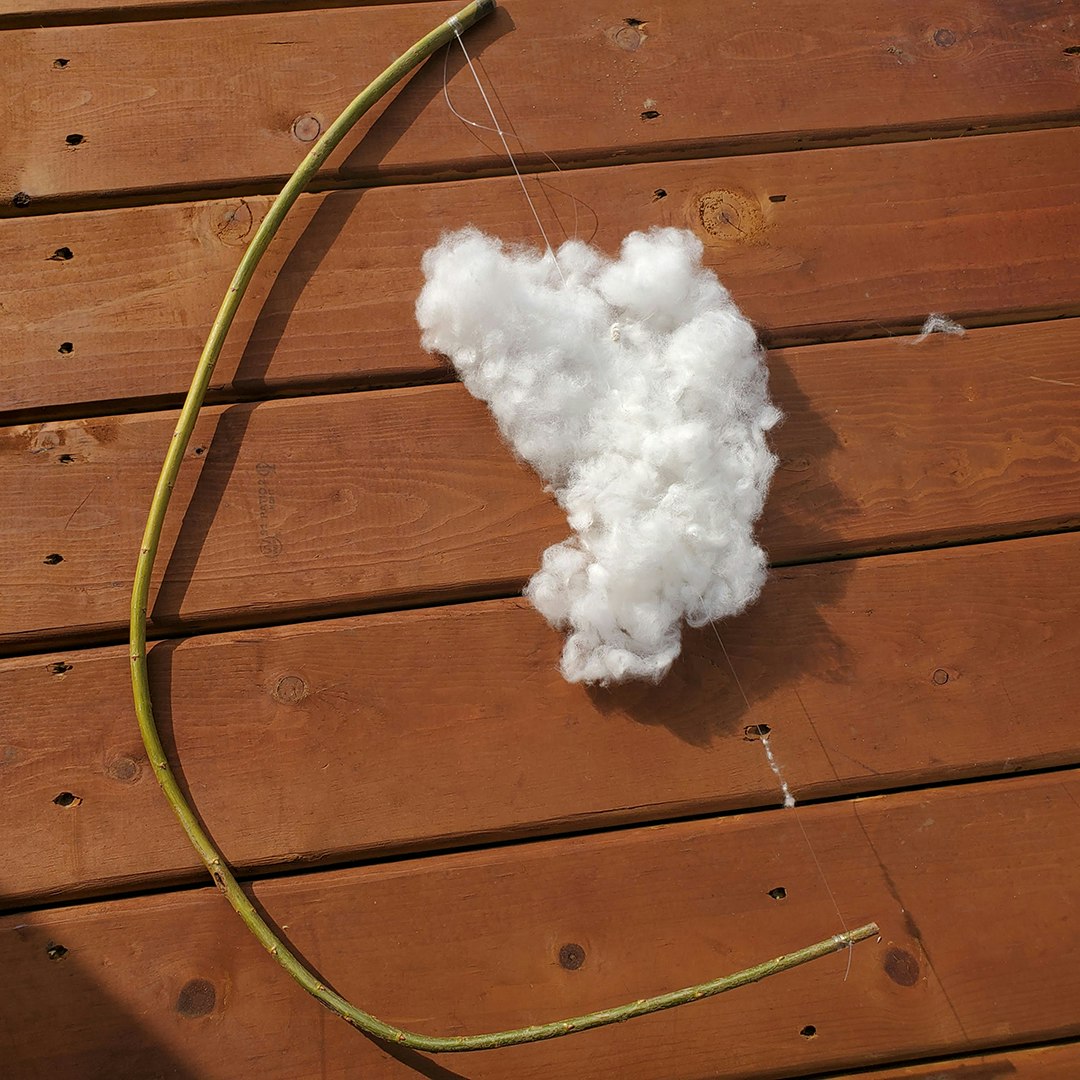 There is much to gain from handcarding your own cotton. The rhythmic motion and taking tangled bits of fiber and turning them into a lofty cloud of goodness can be incredibly satisfying. From having good card hygiene to loading the cloth, these tips from Melvenea Hodges will help you fine-tune your practice. Read the full article.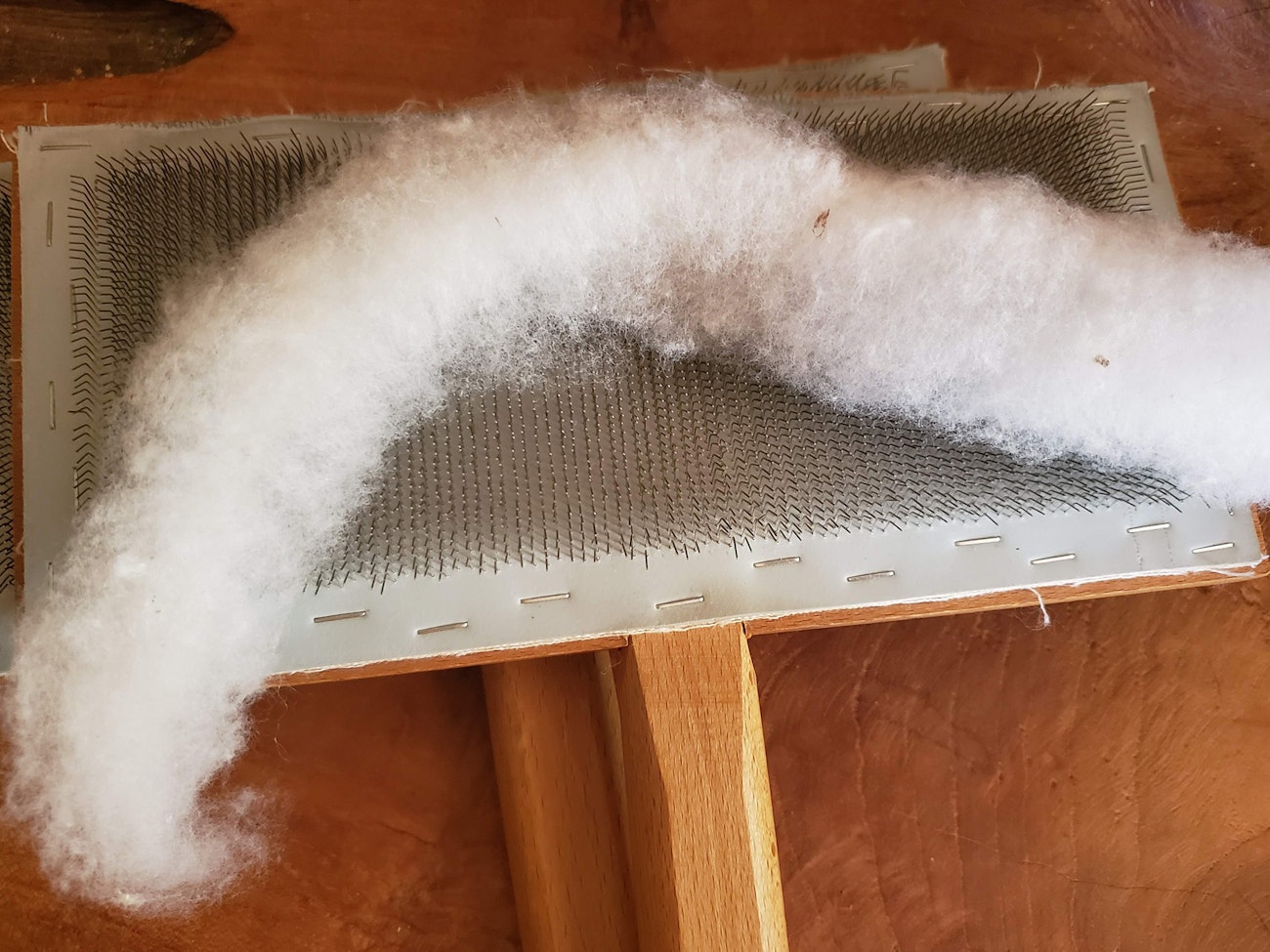 Ginning your own cotton by hand adds another layer of bliss to the cotton-spinning experience. There are two common ways to handgin small amounts of cotton, and using the best technique for the variety of cotton you have makes the process much easier. Read the full article.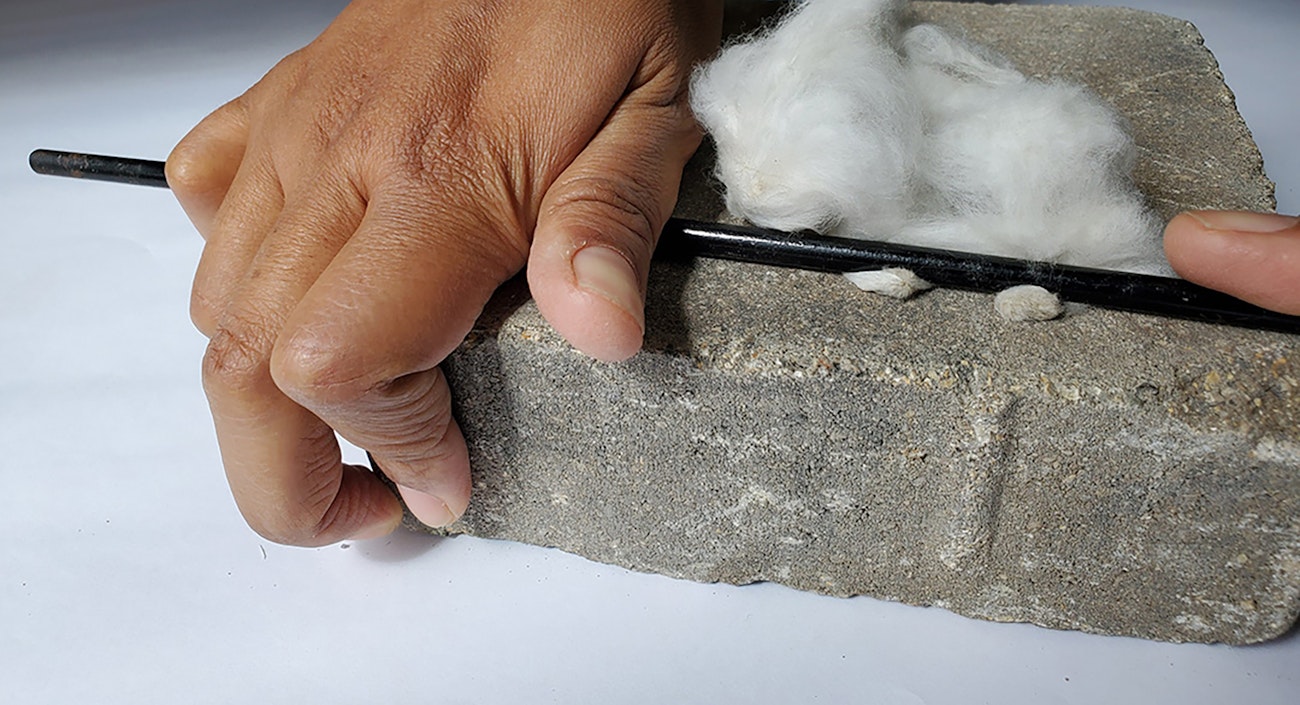 We hope this encourages you to pull some cotton out of your stash and get ready to spin! After you handgin some cloud or roll up some punis, check out our new charkha course with Kate Larson. She will show you how to set up and fine-tune your charkha so you can work toward your smoothest singles yet.