April 17th is National Stress Awareness Day in the United States. It's widely known that practicing mindfulness can reduce stress. What better way to practice mindfulness than to sit down with your spindle or wheel?
Sitting down at a spinning wheel can be a powerful mindfulness practice. To take a break from the frantic pace of modern life, pause and enjoy some meditative handspinning. Kate Larson shares her recipe for mindful spinning, but even without setting a formal intention, making yarn refreshes the mind. Crocheters have discovered the joy of making mandalas and knitting provides numerous mental health benefits as well. Mindful knitting is great, but no craft takes me to a place of zen quite like handspinning.
Here are my 2 reasons why handspinning is the best way to practice mindfulness:
1. Spinning puts you in touch with nature.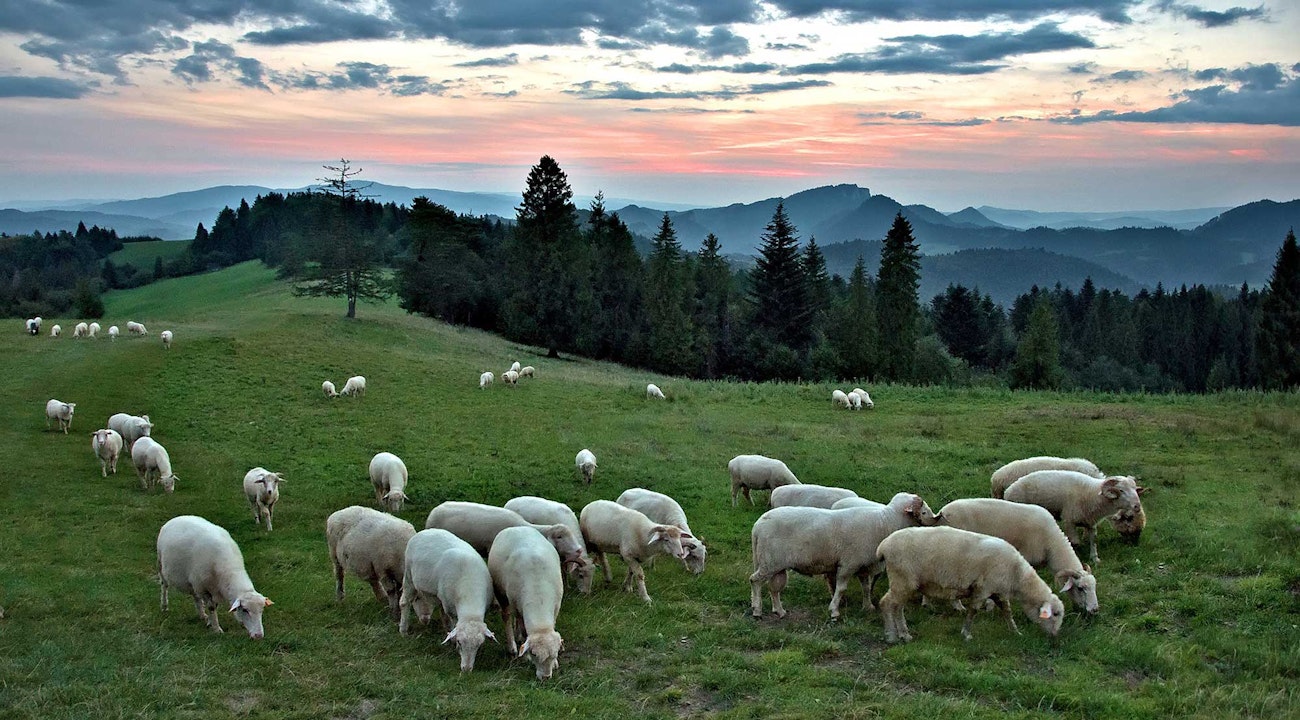 Spinning wool or other natural fiber is a great way to put you in touch with nature. Photo by Jerzy Gorecki on Pixabay
Not everyone spins cotton straight from the boll or from carded wool, but like Kate Larson with her pound of cotton, we can hold a piece of the natural world in our hands and let it run through our fingers. It's not just the plant and animal worlds that contribute to spinning mindfulness; it helps me to remember that the forces that spin the planets are the same ones that hold my yarn together.
2. Spinning is all about balance.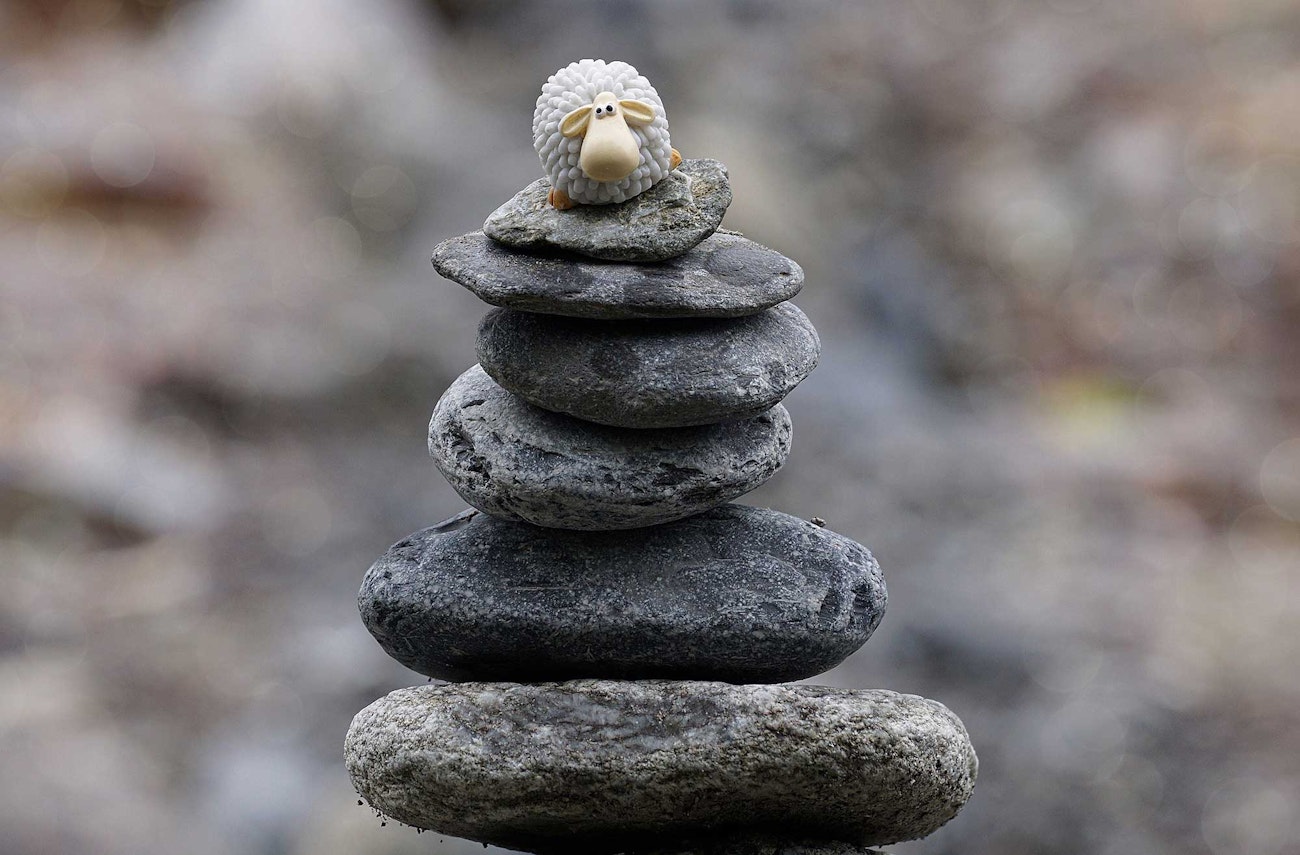 The act of spinning requires a lot of balance. Photo by Suju Foto on Pixabay
Spinners think of balanced yarn as pairing equal Z and S twist when spinning singles and plying yarn, but we need balance in every step of spinning. Using a spinning wheel, you need just enough tension to draw the yarn onto the bobbin but not so much that it rips the yarn from your hands. When drafting, you need to let fibers slip past each other, but not so much that the yarn falls apart. When choosing a spindle, you need enough weight to keep the whorl turning but not so much that spinning your desired yarn becomes difficult.
Enjoy some spinning and practice some mindfulness today.
Anne Merrow is a cofounder of Long Thread Media.
Originally published October 15, 2017; updated April 17, 2023.