As the holidays wind down, and I reflect on the past year, two of the things I missed most in 2020 were the option to travel and see faraway friends and family in person and the pre-pandemic confidence to safely give them a hug. I know many of you share these feelings and look forward to a time when we will be able to safely gather again.
Until that time, we invite you to join the Spin Off 2021 Cowl-along and send a warm, virtual hug via a handspun, handmade cowl!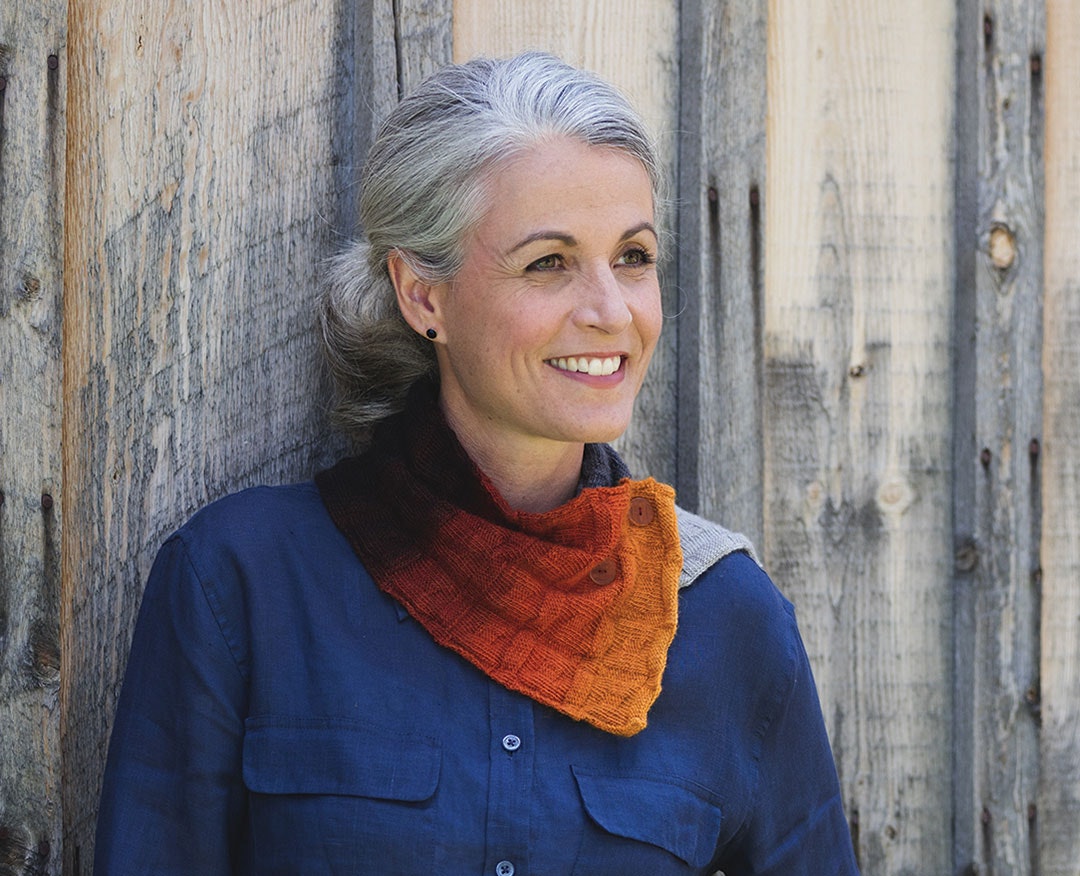 Why cowls?
Cowls offer a perfect canvas for exploring colorwork, making your first handwoven project, trying a new knitted stitch pattern, showcasing a luxurious fiber blend, and experimenting with an unusual yarn construction. Plus, most cowls require little, if any, shaping; use only a few ounces of fiber; and adjust easily to slight fluctuations in a yarn's weight, grist, and stitch gauge.
The option to gather online has been—and remains—more important than ever this year, facilitating our basic human need to connect. Join Spin Off and our cheerful community of handspinners for a spinalong and make a cowl in 2021!
Want to join in? Here's how!
Prep your fiber, oil your wheel, clear your spindles, and choose your project! Then on Saturday, January 16, 2021 start spinning! And if you have the day off for Martin Luther King Jr. Day in the United States, you'll have a three-day weekend to dedicate to spinning!
Join on Ravelry and watch our website, spinoffmagazine.com, for updates.
Sunday, March 14, 2021: Cowls complete! Off the loom, off the needles, and in the mail (if you're sending someone special a virtual hug).
Please join us!