It's no secret, spinners love gear! Having the right tool for the job, no matter how small, makes time spent preparing fiber or spinning on a spindle or wheel more enjoyable and productive. From a favorite supported-spindle bowl to a must-have case for transporting your e-spinner, this is sure to be a theme with a lot of strong opinions—tell us yours!
Do you have a device for storing combs or handcards, protecting both the tines or teeth and your most precious tool, your hands? Tell us what type of drive band makes your wheel sing. From fiber to plied yarn, do you have a special way of storing and keeping track of your samples? Does having a variety of whorl (or pulley) sizes really make a difference? Show us the yarn!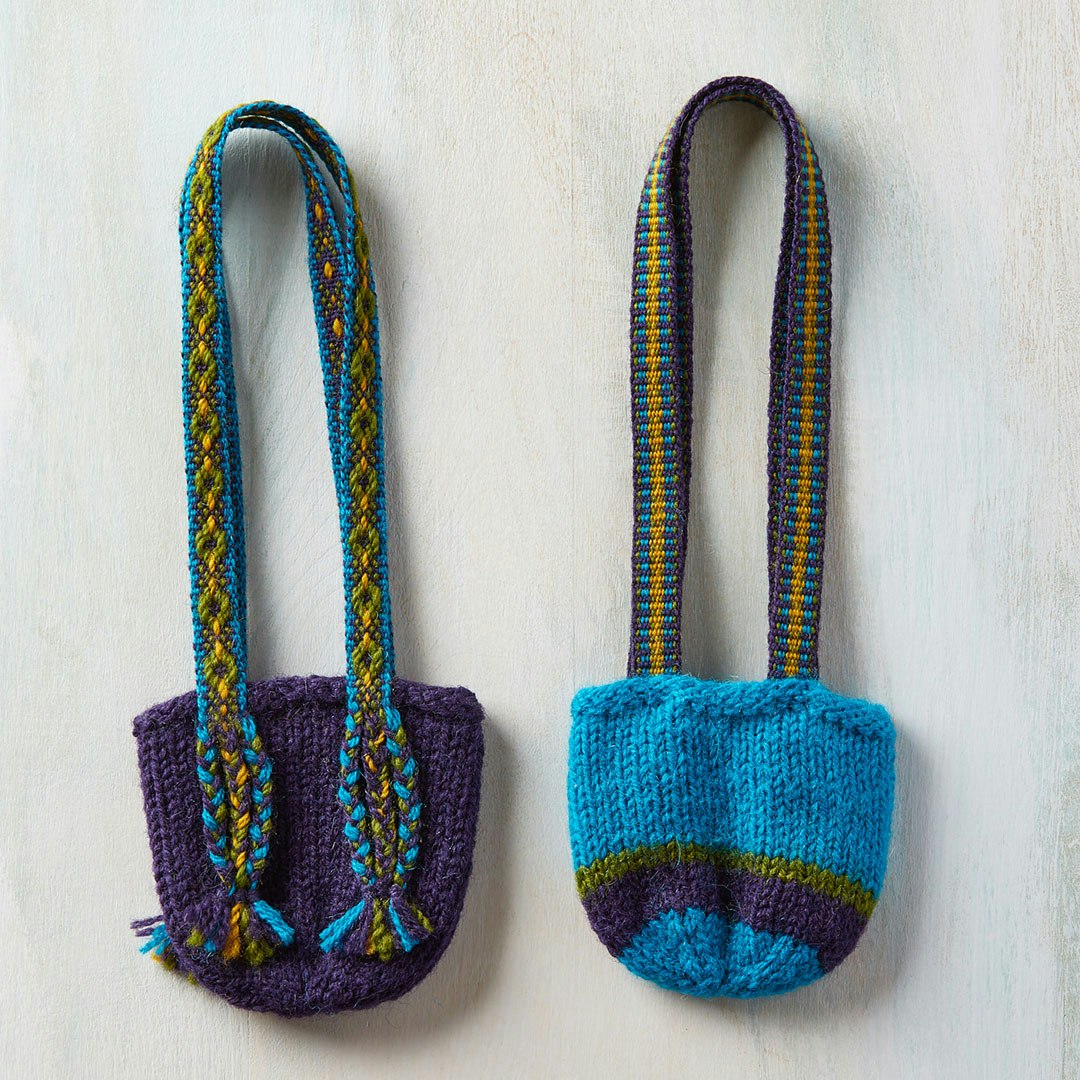 Spin Off Fall 2021: Accessorize Your Accessories
Our annual tool issue honors the little things that make our spinning easier and more enjoyable. Handspinners measure yarn with a wraps-per-inch tool, attenuate combed fibers with a diz, extend the usefulness of spinning wheels and e-spinners with additional flier options, and more. Examine which doffer is right for your drumcarder. Take a closer look at how these simple tools transform our time spinning.
We know having the right spinning equipment for our spinning needs can make or break our handspun yarn. Share your article and project proposals with Spin Off.
Submissions due: November 16, 2020
We are looking for:
Feature articles—stories, profiles, history.
Handspun projects—instructions using knitting, weaving, crochet, or other techniques with handspun yarn.
How-to articles—tell us how it is done.
Have an idea that doesn't fit our theme? Send that to us, too! We may be able to use it in an upcoming issue.
Also, we are always looking for content for our website. If you have an idea for a short piece, about 300 to 500 words, please submit your proposal to us.
Questions? Contact us at [email protected].
Online Submissions Form Spin Off Fall 2021
Spin Off Contributor's Guidelines
Spin Off Photo Guidelines
Submissions due: November 16, 2020.
We will notify you of our decision in January 2021.
Articles and projects due: March 1, 2021.
Do you want to be added to the Spin Off Call for Submissions email list? Sign up here.