For many of us, spinning wheels are at the heart of our practice. We might own one beloved wheel or collect them by the dozens, but we develop lasting relationships with our trusty tools. While the basic mechanics of most spinning wheels is the same, each style and tensioning system has its own feel. Makers are constantly reinventing the wheel—and we are here for it!
Do you have advice for adjusting the tension on a reluctant double-drive wheel? Or maybe you want to share the finer points of cross-lacing a flyer. Do you have a wheel with a fascinating history? Whether you have tips for great wheels, a quick-guide for antique wheel shopping, or strong opinions on lubricants, we'd love to hear from you.
Share your article and project proposals with Spin Off as we celebrate our beloved tools this fall!
Submissions due: November 15, 2021
We are looking for:
Feature articles—stories, profiles, history.
Handspun projects—instructions using knitting, weaving, crochet, or other techniques with handspun yarn.
How-to articles—tell us how it is done.
Use our convenient online submissions form to send us your article and project proposals and attach photos and sketches, too. Have an idea that doesn't fit our theme? Send that to us, too! We may be able to use it in an upcoming issue.
Also, we are always looking for content for our website. If you have an idea for a short piece, about 300 to 500 words, please submit your proposal to us.
Questions? Contact us at [email protected].
Online Submissions Form Spin Off Fall 2022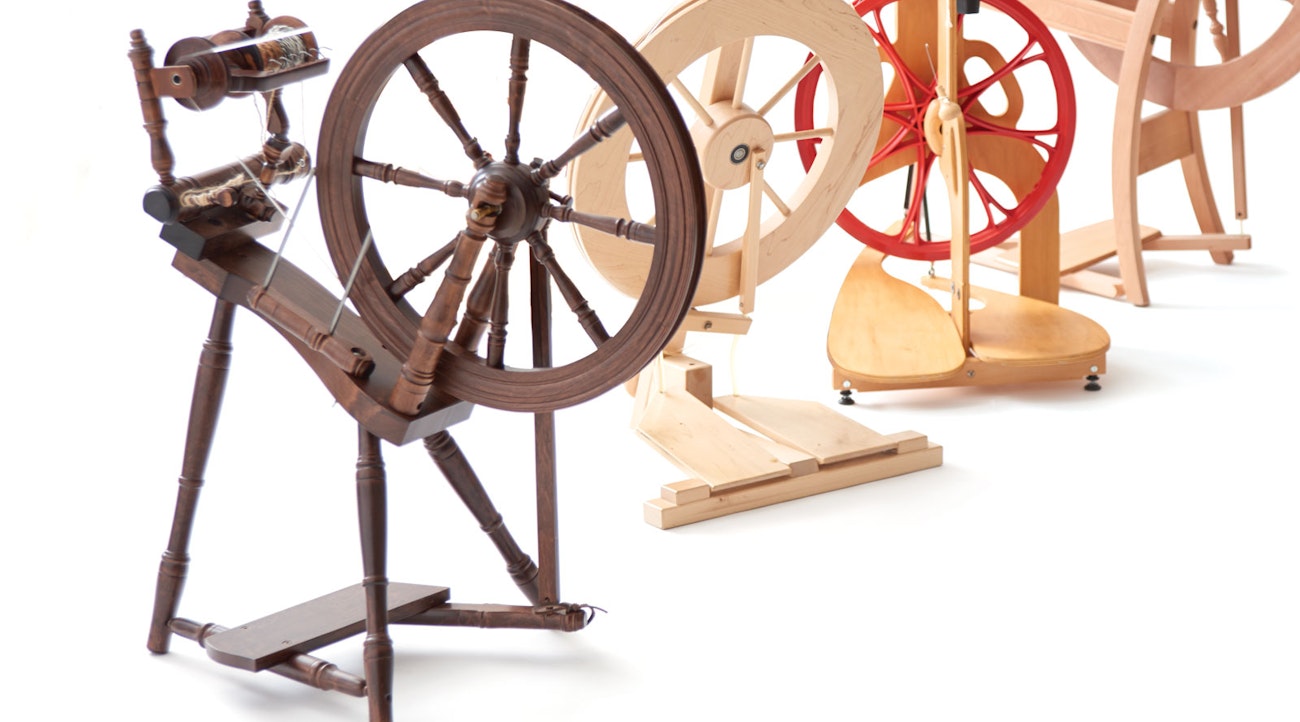 Submissions due: November 15, 2021.
We will notify you of our decision in December 2021.
Articles and projects due: February 28, 2022.
Do you want to be added to the Spin Off Call for Submissions email list? Sign up here.