The lure of color and the desire to wrap ourselves in just the perfect shade has followed us through human history. Modern handspinners have endless opportunities to explore color with or without a dyepot, creating the marls, tweeds, barber poles, and gradients you can't find in a yarn store. While some spinners create color with organized strategies, others play with wild abandon. We want to hear your color stories!
How has a pair of handcards or combs opened up the possibilities of creating personalized, custom-color blends? Did you get hooked in a dyeing class at a fiber festival and begin experimenting to create the perfect shade of your favorite color? Do you follow the color "rules" or break them? Do historic hues—from smuggled cochineal to mauvine madness—inspire your color obsessions? There are many personal paths one can take on a spinner's hunt for hues. Tell us about your colorful adventures!
Spin Off Spring 2022: Color Quest
This red is too orange, this one it too blue—and this rosy hue is just right! How has the pursuit of new colors, dyestuffs, and tools for blending color changed your spinning practice? What projects showcase a delicious handspun, marled yarn? From toolless color mixing to scientific experiments with precise color calculations, tell us about your spinnerly approach creating must-have hues and colorways.
Share your article and project proposals with Spin Off as we go in search of new ways to explore color.
Submissions due: June 7, 2021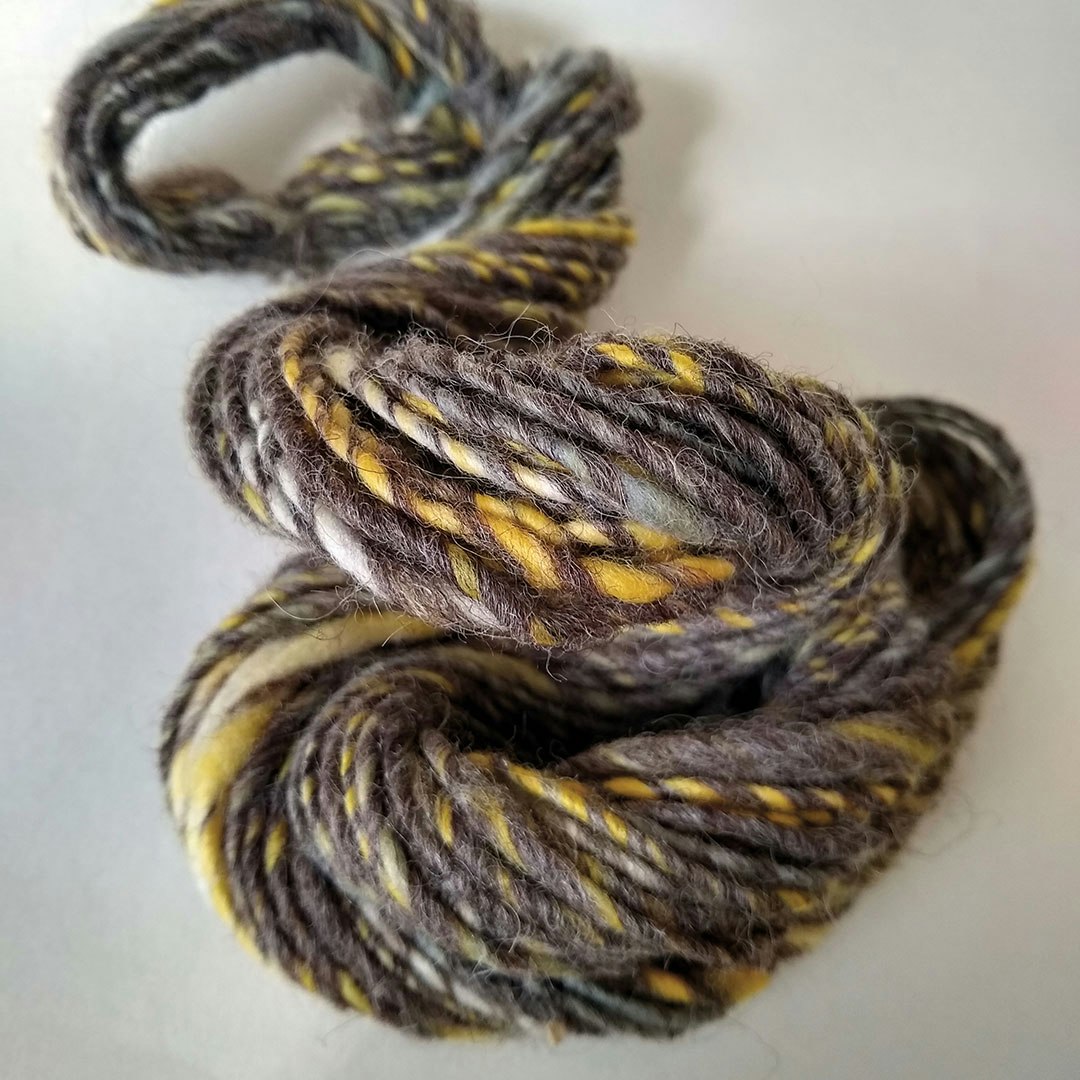 We are looking for: 
Feature articles—stories, profiles, history. 
Handspun projects—instructions using knitting, weaving, crochet, or other techniques with handspun yarn. 
How-to articles—tell us how it is done. 
Use our convenient online submissions form to send us your article and project proposals and attach photos and sketches, too. Have an idea that doesn't fit our theme? Send that to us, too! We may be able to use it in an upcoming issue. 
Also, we are always looking for content for our website. If you have an idea for a short piece, about 300 to 500 words, please submit your proposal to us. 
Questions? Contact us at [email protected].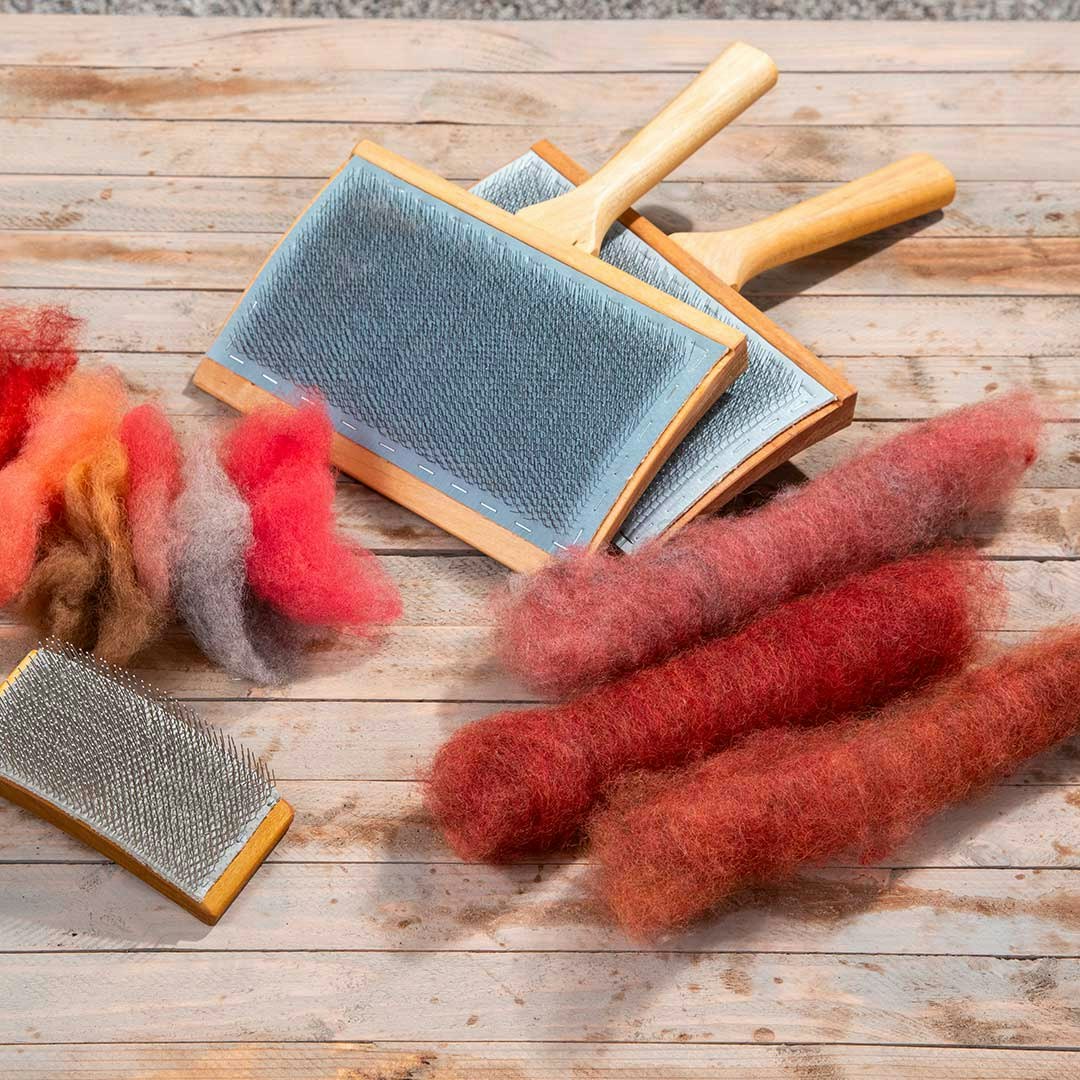 Online Submissions Form Spin Off Spring 2022  
Submissions due: June 7, 2021
We will notify you of our decision in July 2021
Articles and projects due: September 20, 2021 
Do you want to be added to the Spin Off Call for Submissions email list? Sign up here.