Working with color in spinning is a heady mix of satisfaction and frustration, successes and "learning opportunities." But I think most of us would say the pursuit of color is always engaging. We can all explore color in spinning at whatever stage we choose; one spinner starts by growing dye plants, while another spinner orders handpainted braids that arrive ready to spin. Or we can do both—there are no rules when it comes to handspun hues!
Are you experimenting with an unusual or historic dyestuff that spinners should know about? Do you have a blending technique that allows you to create complex colorways without a dyepot? How do drafting and plying techniques impact color in our finished textiles? What is your best trick for combining handpainted braids for sensational skeins? If handspun colorwork is your jam, we want to hear from you!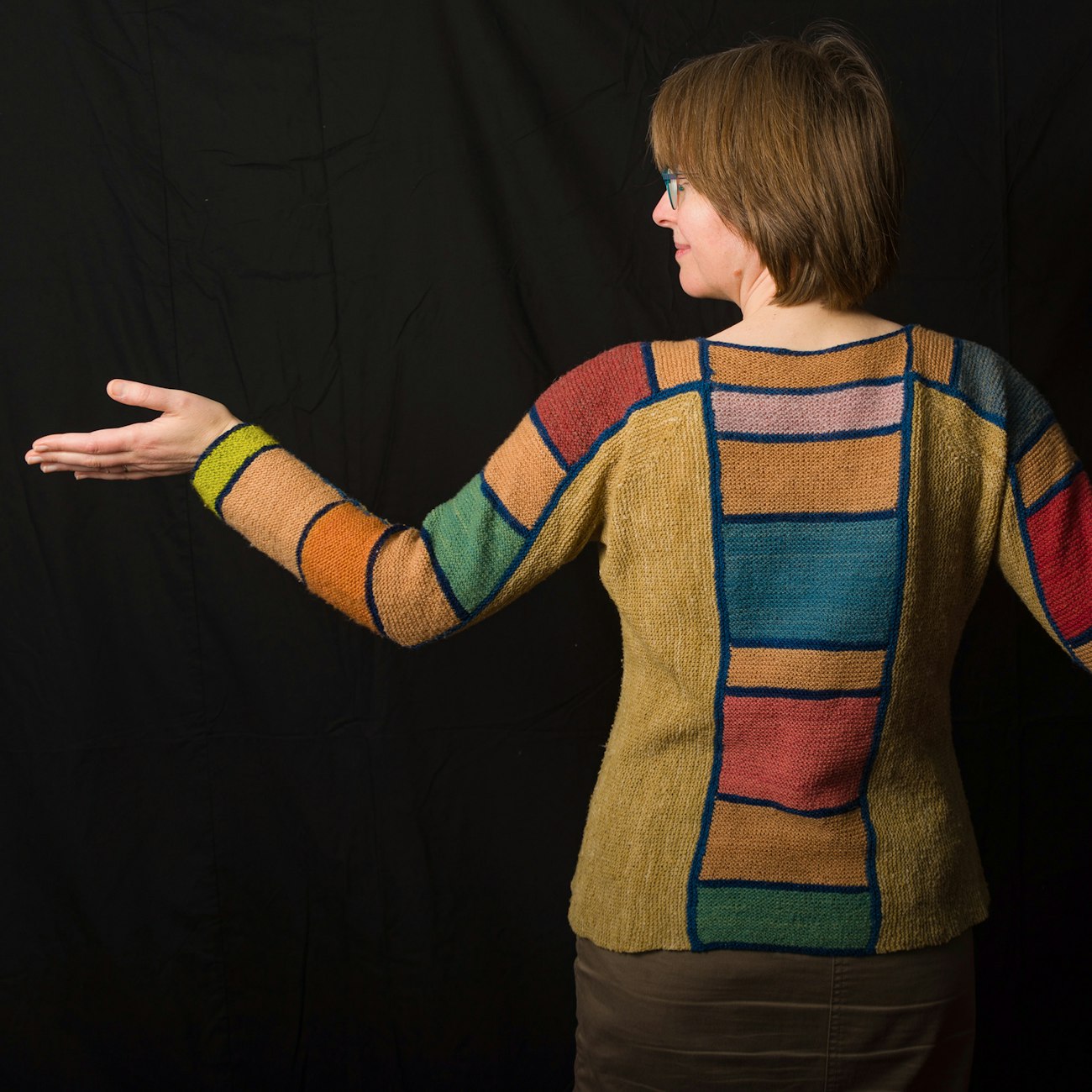 Our annual spring color issue has become a reader favorite, and we can't wait to hear your ideas.
—Kate Larson, editor
Share your article and project proposals for the Color Scheme issue of Spin Off!
Submissions due: May 16, 2022.
We are looking for:
Feature articles—stories, profiles, history.
Handspun projects—instructions using knitting, weaving, crochet, or other techniques with handspun yarn.
How-to articles—tell us how it is done.
Use our convenient online submissions form to send us your article and project proposals and attach photos and sketches, too. Have an idea that doesn't fit our theme? Send that to us, too! We may be able to use it in an upcoming issue.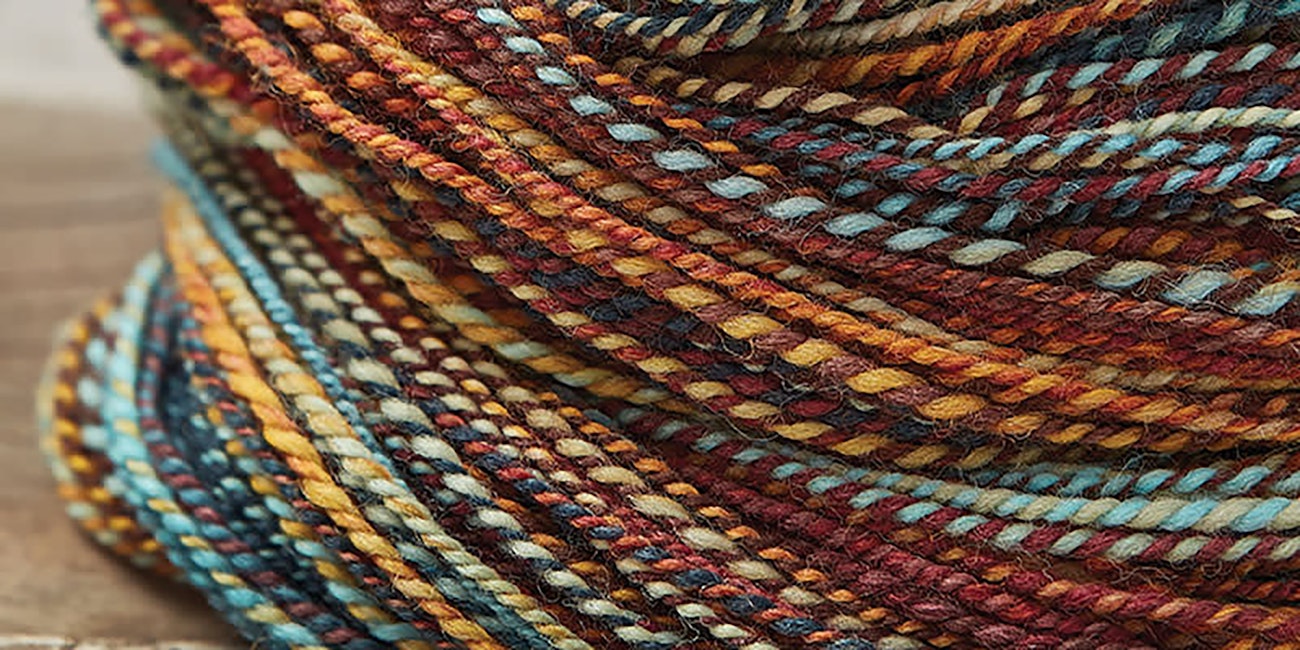 Also, we are always looking for content for our website. If you have an idea for a short piece, about 300 to 500 words, please submit your proposal to us.
Questions? Contact us at [email protected].
Online Submissions Form Spin Off Spring 2023
Submissions due: May 16, 2022.
We will notify you of our decision in June.
Articles and projects due: August 29, 2022.
Do you want to be added to the Spin Off Call for Submissions email list? Sign up here.