To a handspinner, the word structure can mean so many things. The cellular composition or character attributes of a lock of fiber provides structure. The ratios available in a spinning wheel's whorl or pulley or the weight of a spindle adds structure to the twist in a yarn. The construction and assembly of a garment featuring handspun yarn brings structure to the finished piece. How we practice our craft leads to structure in our daily lives.
Come explore the elements of structure in the Winter 2021 issue of Spin Off, our annual fiber issue. Send us your article and project proposals and tell us what structure means to you!
Spin Off Winter 2021: Structure
Spinning is all about structure—transforming something soft and loose into something distinct and strong. Spin Off is celebrating structure this winter with a twist investigation; tutorials for some unusual yarn constructions; a closer look at some beloved textile traditions; vibrant knitting, crochet, and weaving patterns; and more.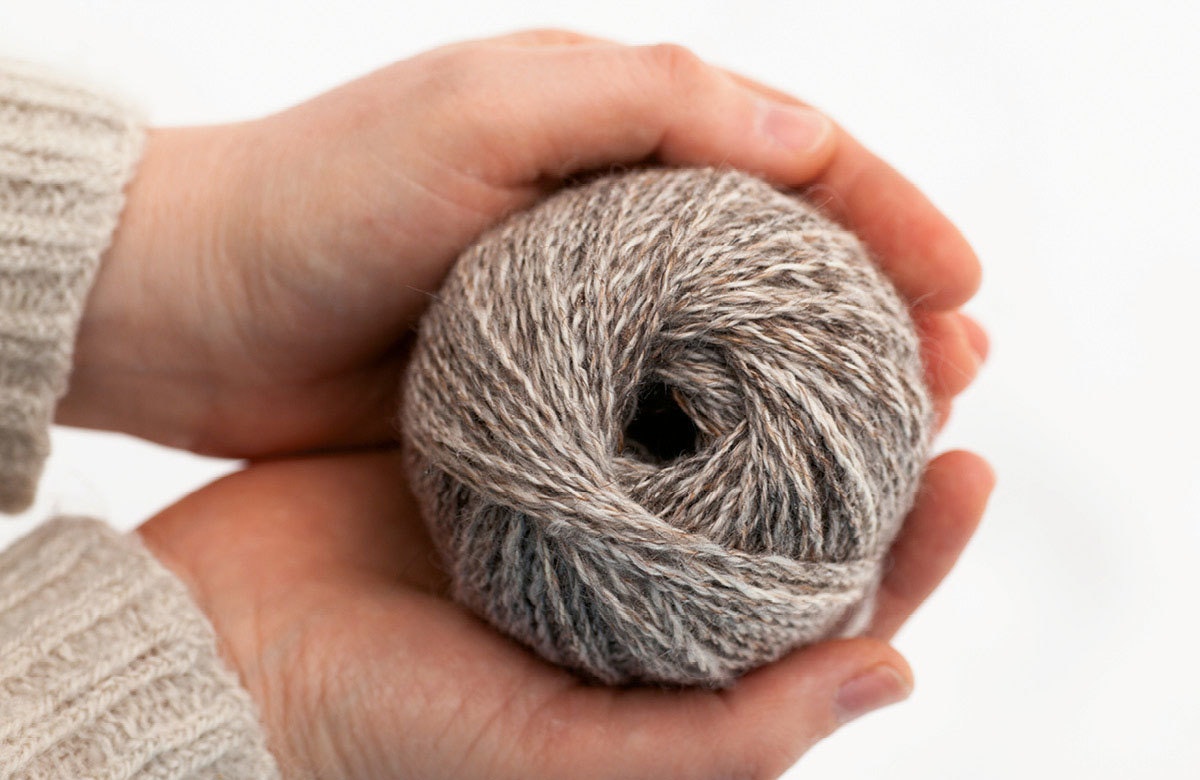 Submissions due: March 2, 2020.
We are looking for:
Feature articles—stories, profiles, history.
Handspun projects—instructions using knitting, weaving, crochet, or other techniques with handspun yarn.
How-to articles—tell us how it is done.
Have an idea that doesn't fit our theme? Send that to us, too! We may be able to use it in an upcoming issue.
Also, we are also always looking for content for our website. If you have an idea for a short piece, about 300 to 500 words, please submit your proposal to us.
Submissions Form Spin Off Winter 2021
Spin Off Contributor's Guidelines
Spin Off Photo Guidelines
Questions? Contact us at [email protected].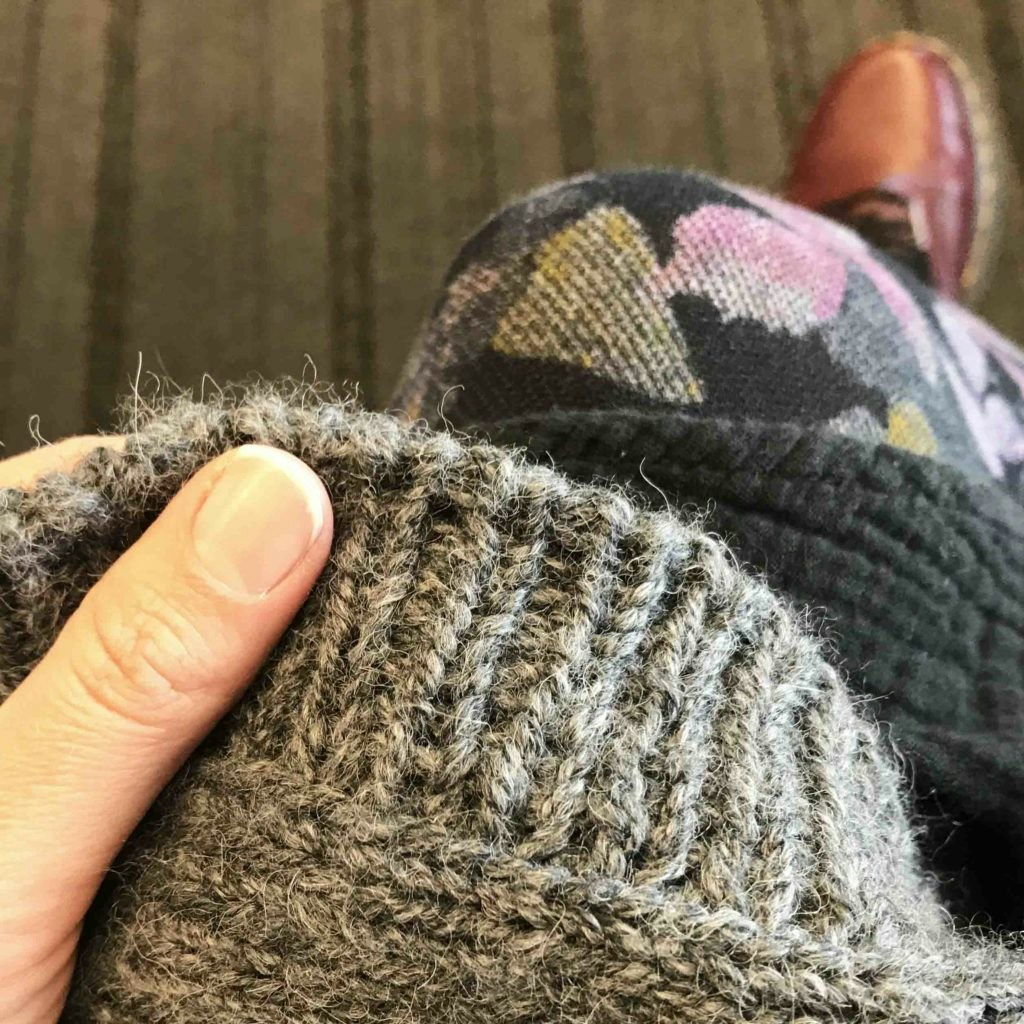 Submissions due: March 2, 2020.
We will notify you of our decision by March 11, 2020.
Articles and projects due: May 25, 2020.
Do you want to be added to the Spin Off Call for Submissions email list? Sign up here.