Fiber artists frequently use the term "memory" to describe fibers and textiles that are resilient, bouncing back into shape through washing and wearing. No one likes saggy socks or sweaters that stretch into bathrobes! I've always loved our use of this word, connecting memory to strength and tenacity. Spinners use memory as a descriptive technical term, but the word's more general definition as a recollection also plays a part in our fiber lives. Many of us feel that our antique tools and the craft itself are an inheritance.
What is crimp and how does it keep our wooly yarns performing at their best? How can we use yarn structure to increase memory and resilience in lower-crimp fibers? Do superwash fibers have the same memory and bounce as non-superwash fibers? How does twist impact elasticity in different fibers? Do you have a favorite crimp-tastic sheep breed you want to profile?
Or maybe you've diving into the history of a familiar tool—niddy noddys, handcards, etc.—and want to share your findings. Have you inherited or purchased a tool with a unique history? Are you re-creating handspun textiles based on archeological finds or museum objects?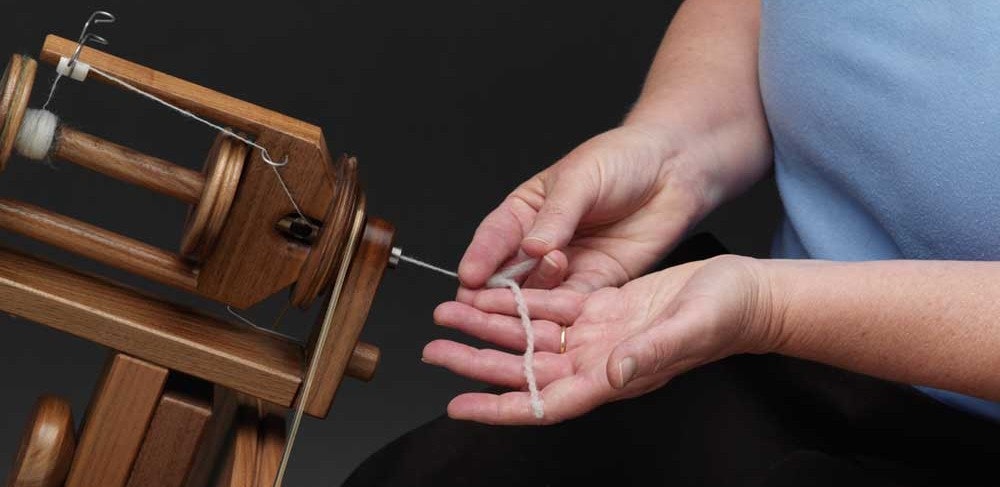 Share your article and project proposals for the Memory issue of Spin Off!
Submissions due: February 7, 2022
We are looking for: 
Feature articles—stories, profiles, history. 

Handspun projects—instructions using knitting, weaving, crochet, or other techniques with handspun yarn. 

How-to articles—tell us how it is done. 
Use our convenient online submissions form to send us your article and project proposals and attach photos and sketches, too. Have an idea that doesn't fit our theme? Send that to us, too! We may be able to use it in an upcoming issue. 
Also, we are always looking for content for our website. If you have an idea for a short piece, about 300 to 500 words, please submit your proposal to us. 
Questions? Contact us at [email protected]. 
Online Submissions Form Spin Off  Winter 2023 
Submissions due: February 7, 2022
We will notify you of our decision in late February-early March
Articles and projects due: May 23, 2022 
Do you want to be added to the Spin Off Call for Submissions email list? Sign up here.