One of the best parts of hosting a spin-along, or SAL, is the sense of lasting kinship felt by its participants, who tend to bond through communal learning, sharing, and triumphs. In fact, Spin Off's virtual "alongs" have been so popular that they have become an annual and eagerly awaited tradition.
Organizing a spin-along is easier than you may think, especially now that post-2020 living has made virtual gatherings more of a social norm. If the thought of leading such an event sparks your interest, read on below for our tips on planning and hosting your very own SAL.
1. Get specific.
Obviously, you'll need a theme or specific challenge for your spin-along, and a beginning and ending date for it to occur. Be sure to provide time for your participants to gather any needed supplies prior to your starting date. Chances are, if you're intrigued by a specific spinning technique or challenge, others will be too.
If you have eligibility requirements (a certain number of ounces to be spun, a particular breed of fiber to be used, etc.), list them along with your other details.
2. Get the word out.
Spread the word via your social media platforms and continue do so regularly. Ask a couple of friends who are active online to help by sharing the event and its details on their own socials, in order to attract people from beyond your circle.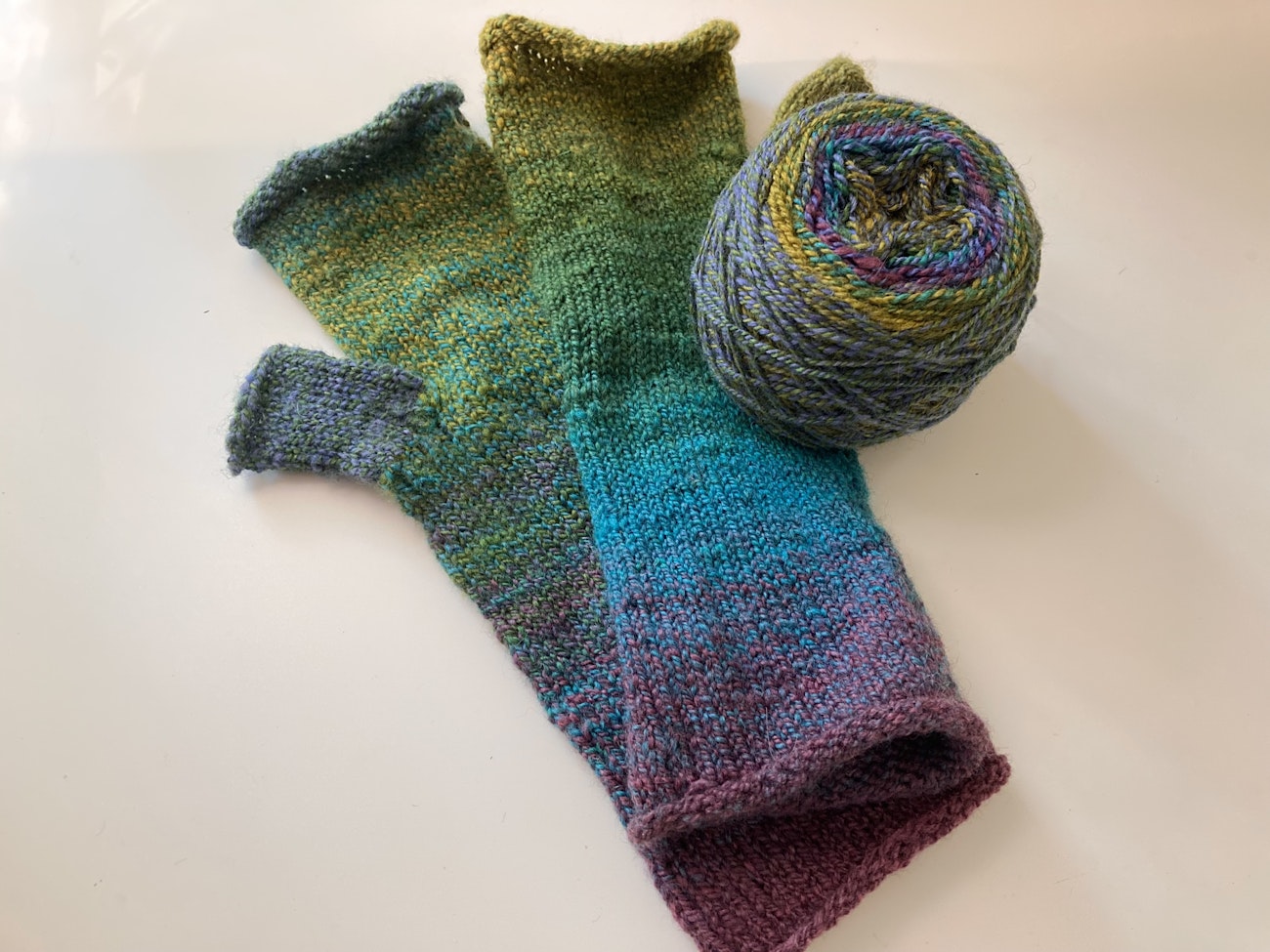 3. Decide on your virtual gathering space(s).
Your group will need a place to post photos, questions, and to otherwise engage with one other. This could be a Facebook or Ravelry group, a Slack or Discord group, or a simple Instagram group. Be aware that you won't be able to please everyone with your choice of home base, which makes tip No. 4 all the more important . . .
4. Use a hashtag.
By using a group hashtag unique to your spin-along, photos and posts will be easy find—for you and the other participants.
5. Be engaging.
Make sure to check in on your group daily, if not multiple times per day. Remember, you are the host of this shindig, and the group is counting on your involvement.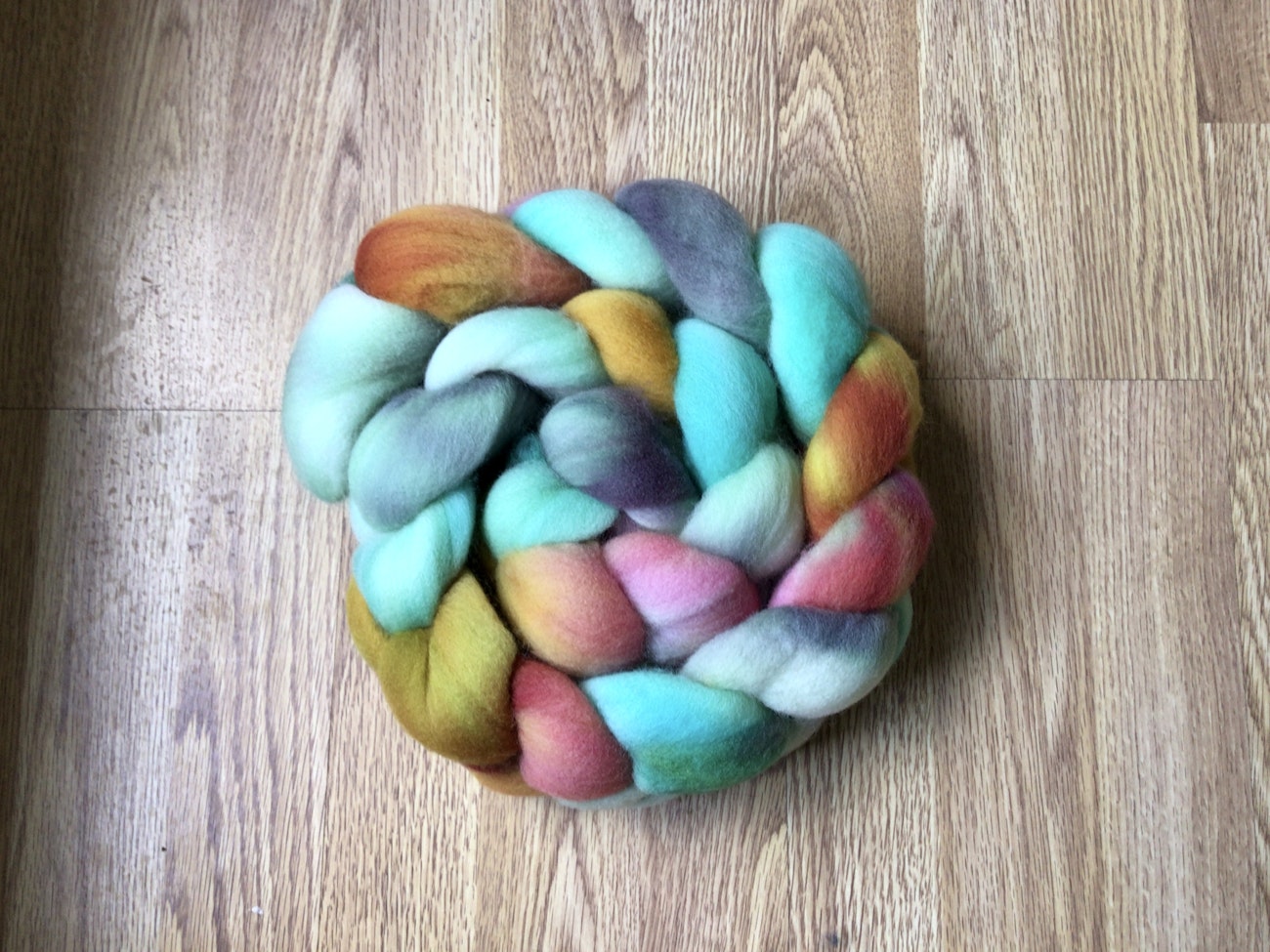 "What about prizes?" you may wonder. Don't stress. Most folks who take part in an "along" do so for the simple joy of companionship and learning. However, if you feel the need to offer a prize for the first finisher, the most yarn spun or photo most commented on, etc., a braid of fiber will do the trick.
Above all, have fun!
Debbie Held is a freelance writer, self-proclaimed spinster, and an international spinning instructor. She's been blending wool and words since 2015, when she merged her career in journalism with her handspinning obsession—and she hasn't stopped talking (and writing) about spinning since.