Truly, many people stress about jumping into dyeing for the first time. Some of us have access to fiber friends or workshops to show us the ropes, but that isn't always an option. There are some easy ways to dip your toe into dyeing at home with supplies that might already be in your pantry.
Sukrita Mahon wrote a great article for Spin Off Spring 2021 about making great use of food and drink dyes. Or if you are more inclined to natural dyes, Linda Ligon recently offered up tips for using leftover peels and trimmings from your Thanksgiving dinner to add a bit of natural color to fabric. She also included a recipe for dyeing your fiber using spices that can be found in your pantry.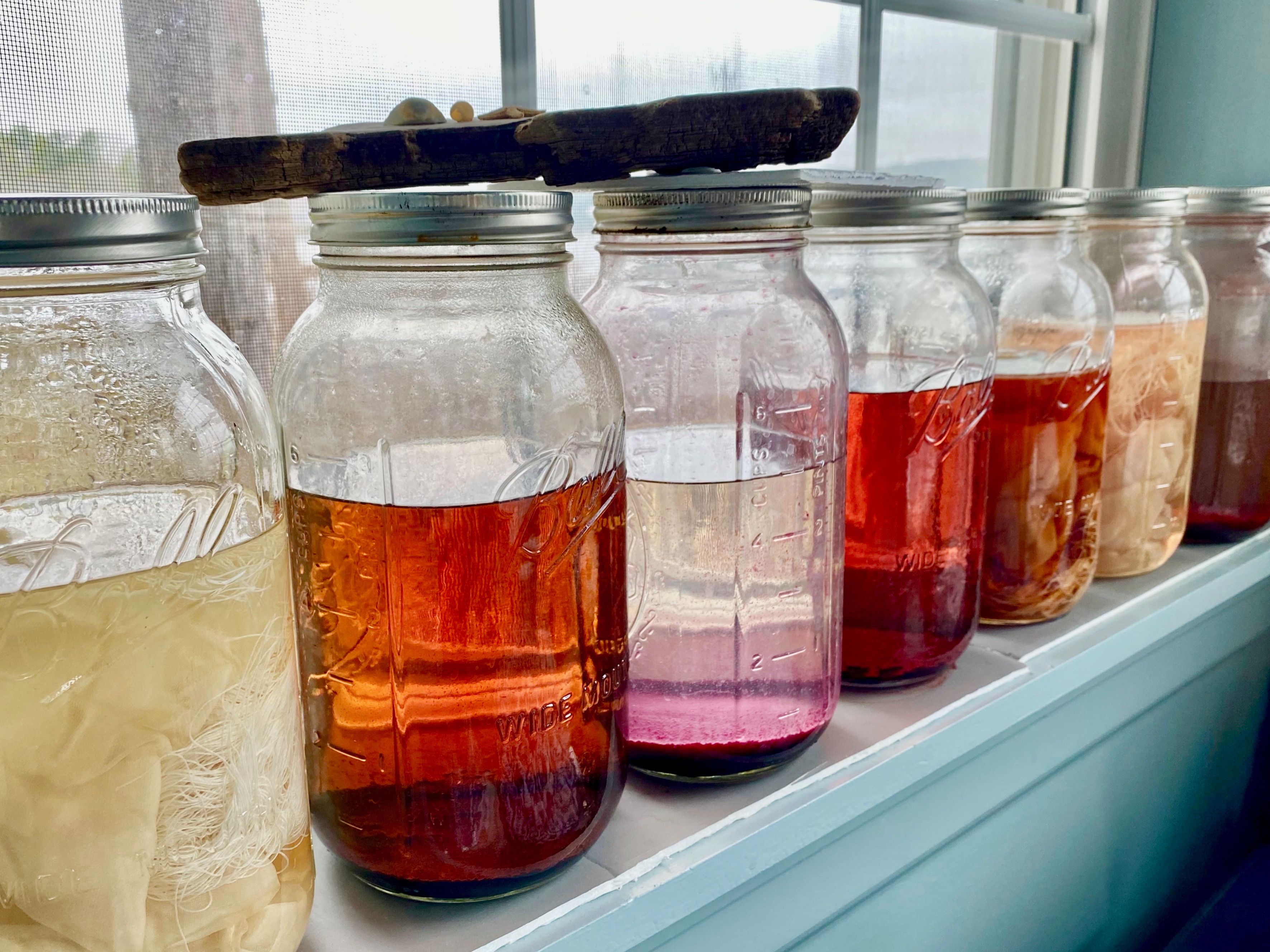 Read about Linda Perry's no-holds-barred experiments with natural dyes using items from her her kitchen pantry. Photo by John Nunan
Intrigued? Well, we've included even more recipes in a handy PDF; current Spin Off magazine subscribers can log in below to access.
Learn about using teabags in the mordant process.
Explore dyeing with mushrooms and onion skins.
Discover the rich colors that can be obtained when using fruits, vegetables, and more.
Dye Recipes PDF Download
Click here to get the PDF download of "In the Kitchen: Dye Recipes."