Subscribe to The Long Thread Podcast:

Maggie Casey and Judy Steinkoenig are well known as teachers and writers. Almost every day for 28 years, you would have found one or both of them behind the counter or helping customers at their store, Shuttles, Spindles & Skeins in Boulder, Colorado. Shuttles was an anchor in the Northern Colorado spinning and weaving community for 28 years. With a huge inventory of tools, yarns, fibers, books, and magazines, it drew crafters from the region and was a destination for spinners and weavers.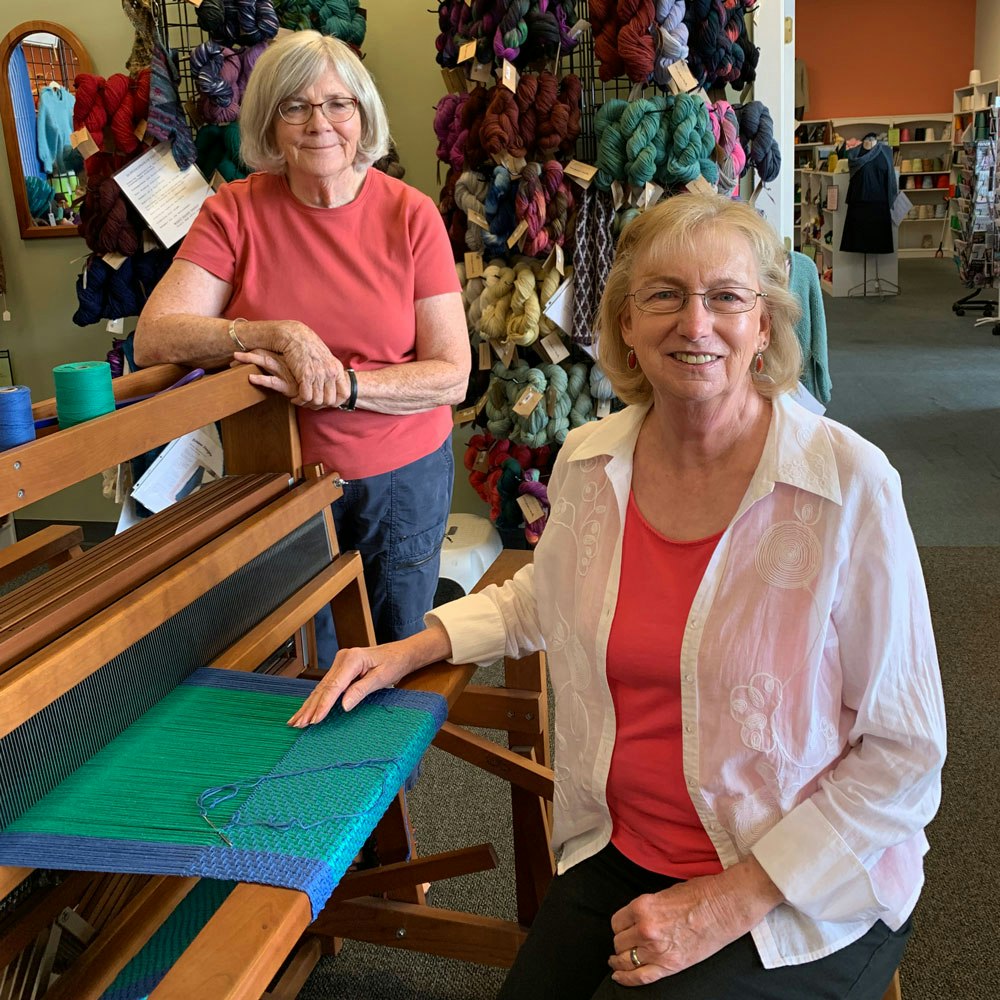 It might have looked at first like the shelves full of yarn were the main draw, but Maggie Casey and Judy Steinkoenig started the store to pursue their first love: teaching. Over the decades that the shop was open, Maggie offered a range of spinning classes but became best known for her warm and accessible Spinning 1 class. Judy led classes in basic weaving as well as complex structures and projects, with an emphasis on plain-spoken practical advice. In addition to helping customers and teaching hundreds or thousands of students in the shop, they wrote for a variety of publications and taught at national events.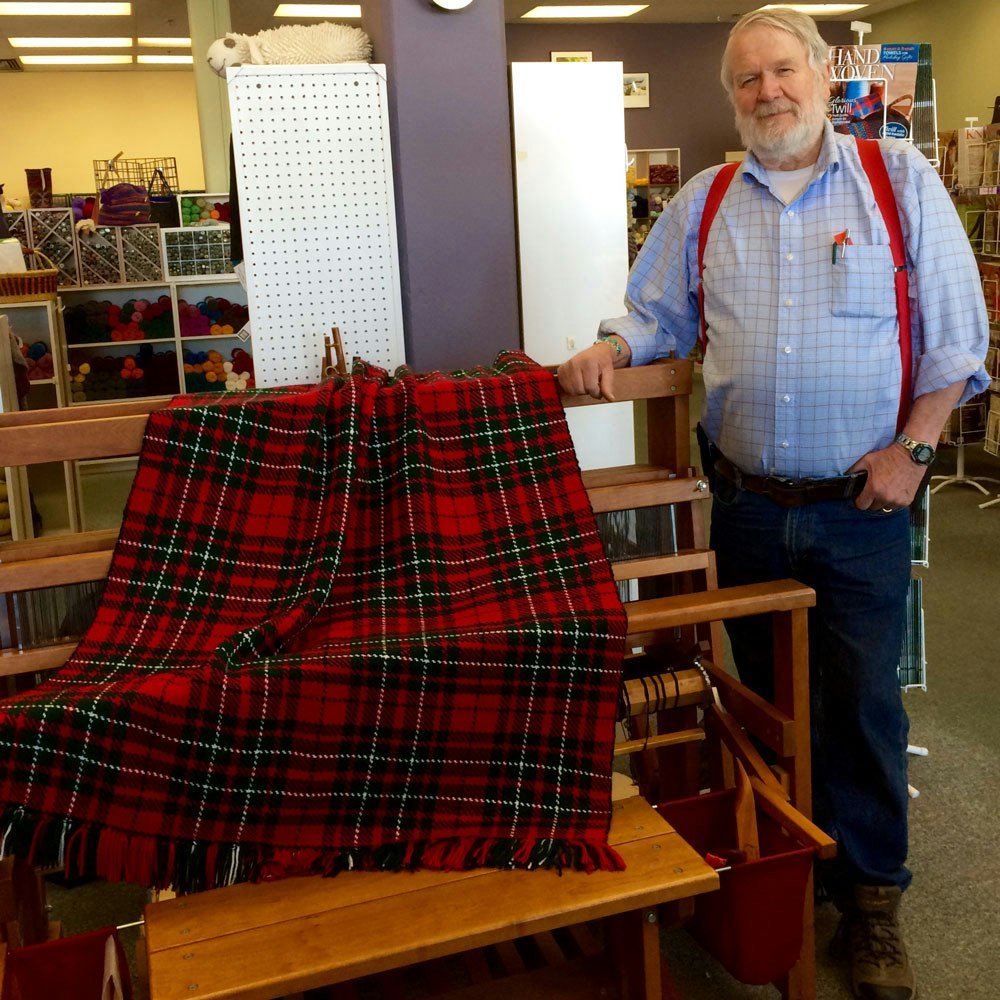 Shuttles, Spindles & Skeins closed the doors of its retail shop in early 2020. As Maggie and Judy regroup for their next project, we took the opportunity to ask about the behind-the-scenes truths of owning a yarn store. Is it as delightful or as difficult as people might imagine? What's the strangest request they ever got? What was the hardest decision they ever faced together?
We got the inside scoop.
Links:
Shuttles, Spindles & Skeins
The Spinning Teacher with Maggie Casey