It's the beginning of a new year and we spinners know what that means—time for the Spin Off spin-along! When the topic for this year's event was decided upon, my heart leaped with excitement. Lace in any form is my favorite fabric structure. I love all forms—knitted, crocheted, tatted, and even bobbin lace—yet I have never spun specifically for a project.
One of the biggest misconceptions I hear from students about lace is that it must use tiny yarn and needles for it to qualify as lace. I love changing this mindset because lace has nothing to do with the size of needles or yarn, but rather placing the holes in the correct places and using the negative space to your advantage.
I hope you join us as we break out our favorite spinning tools to create some amazing lace. We've even listed a few patterns for inspiration!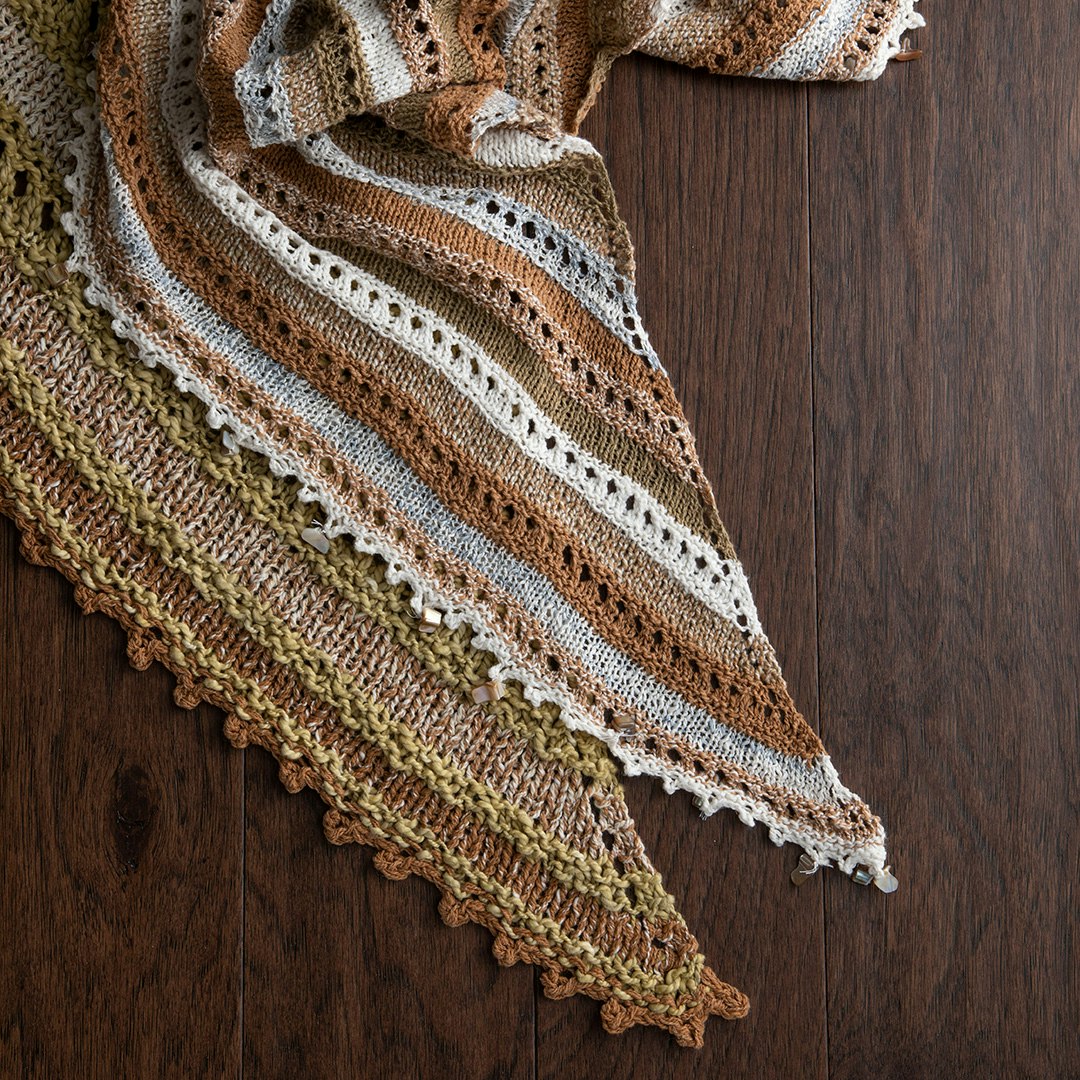 Melvenea Hodges' piece can be adjusted to fit various yarns and gauges. Photo by Matt Graves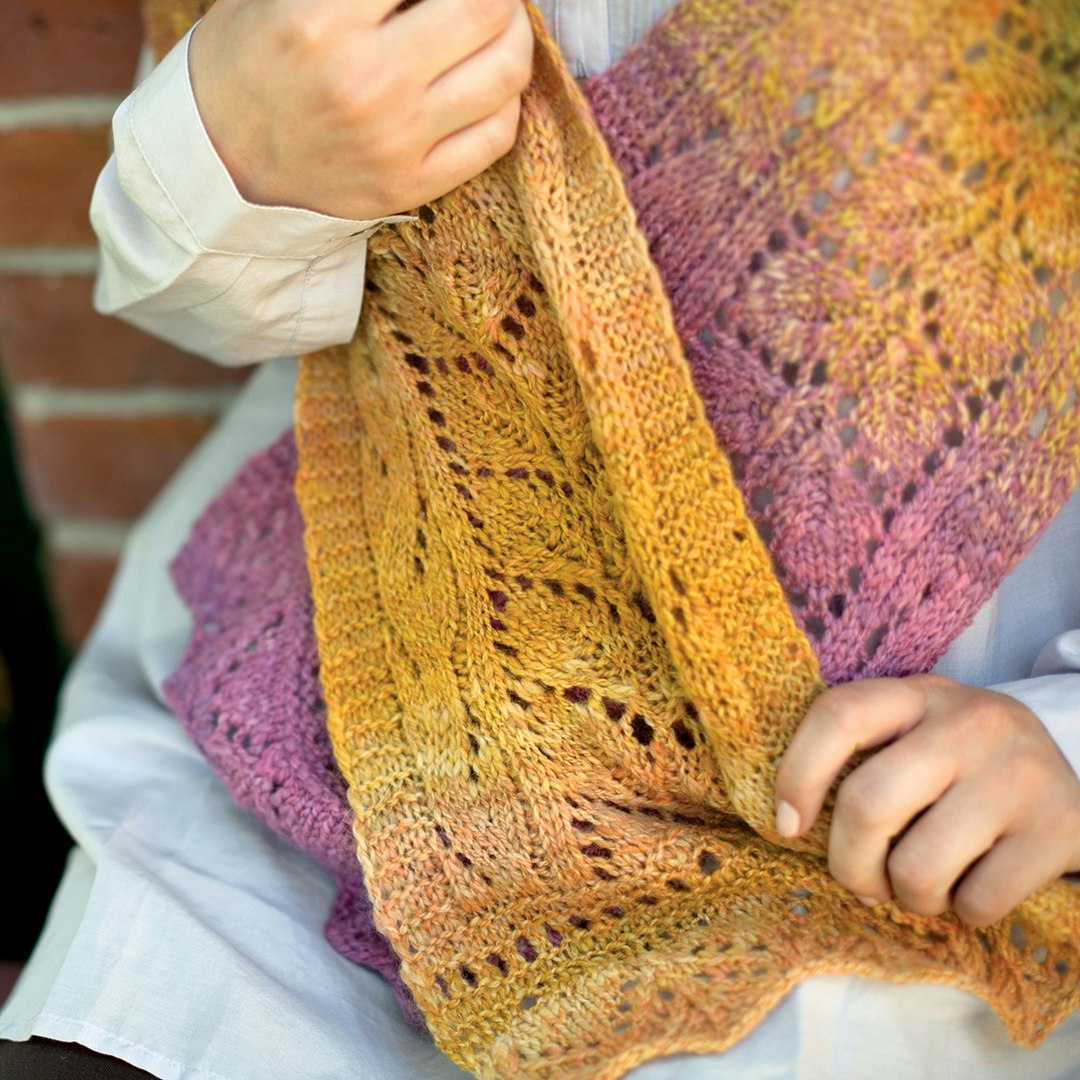 Kirsti Johanson shows off a lovely gradient. Photo by Joe Coca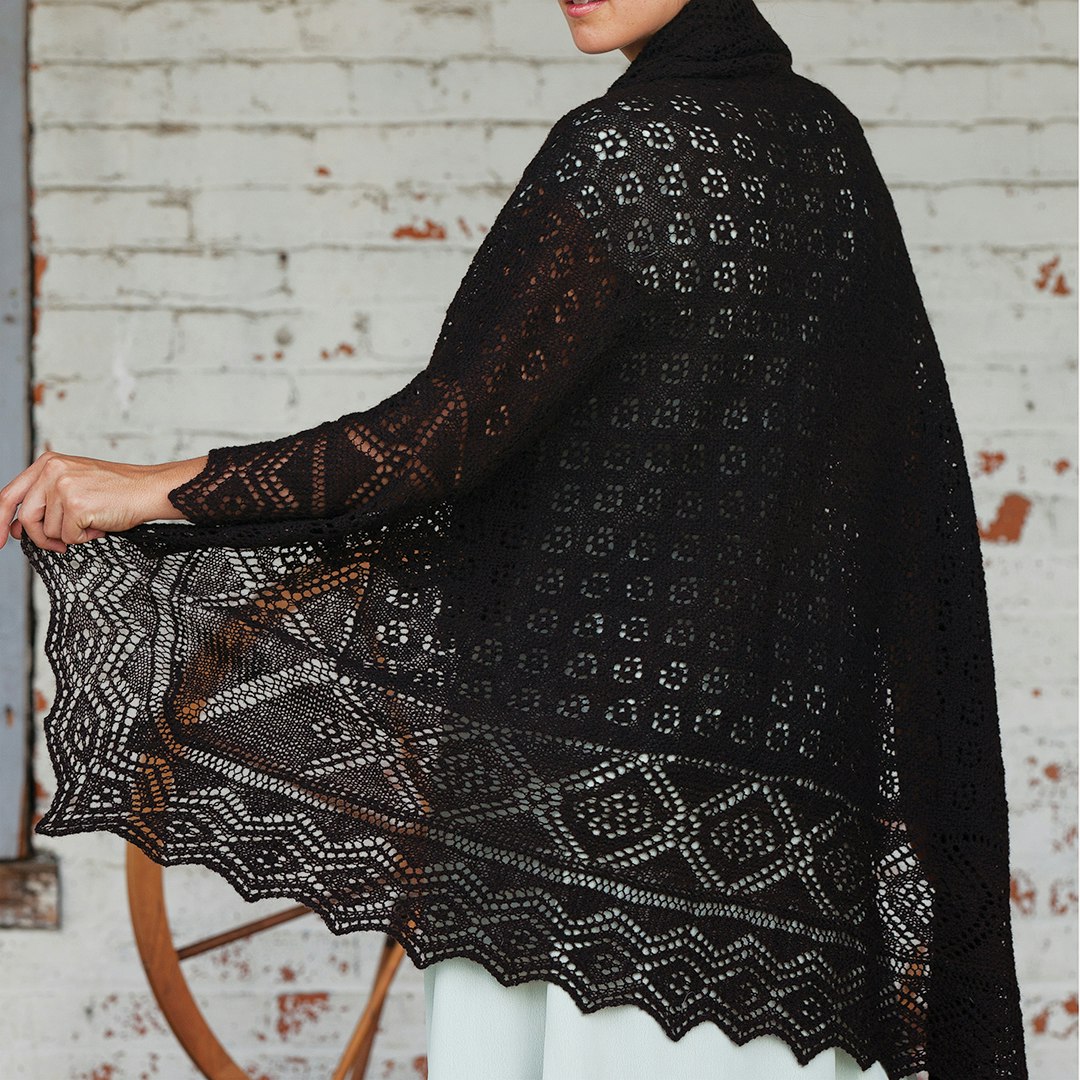 Looking for a big project? Sink your teeth into Marilyn Wright's creation. Photo by Joe Coca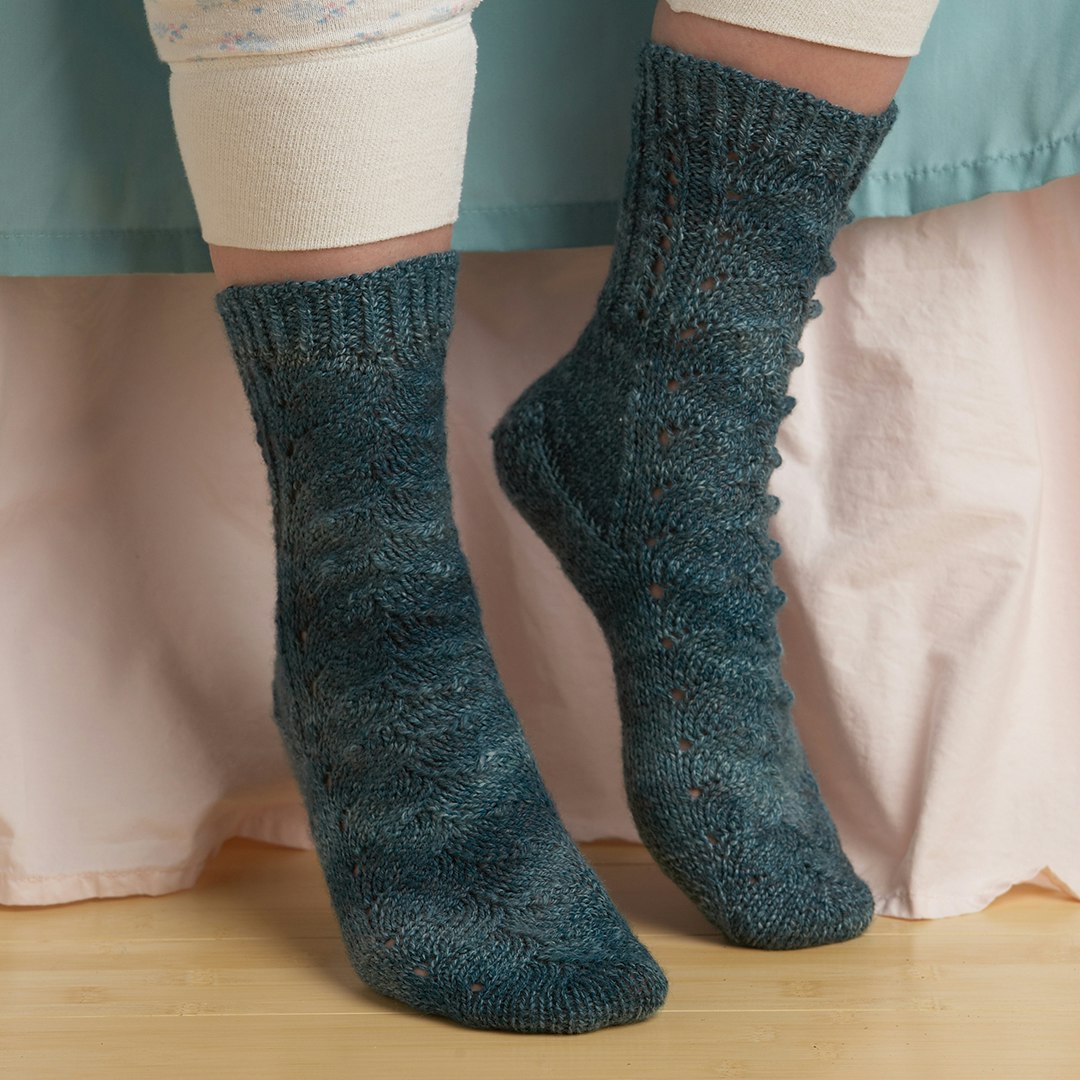 Lace isn't only for shawls! See this cute pair of socks from Kristi Schueler. Photo by Joe Coca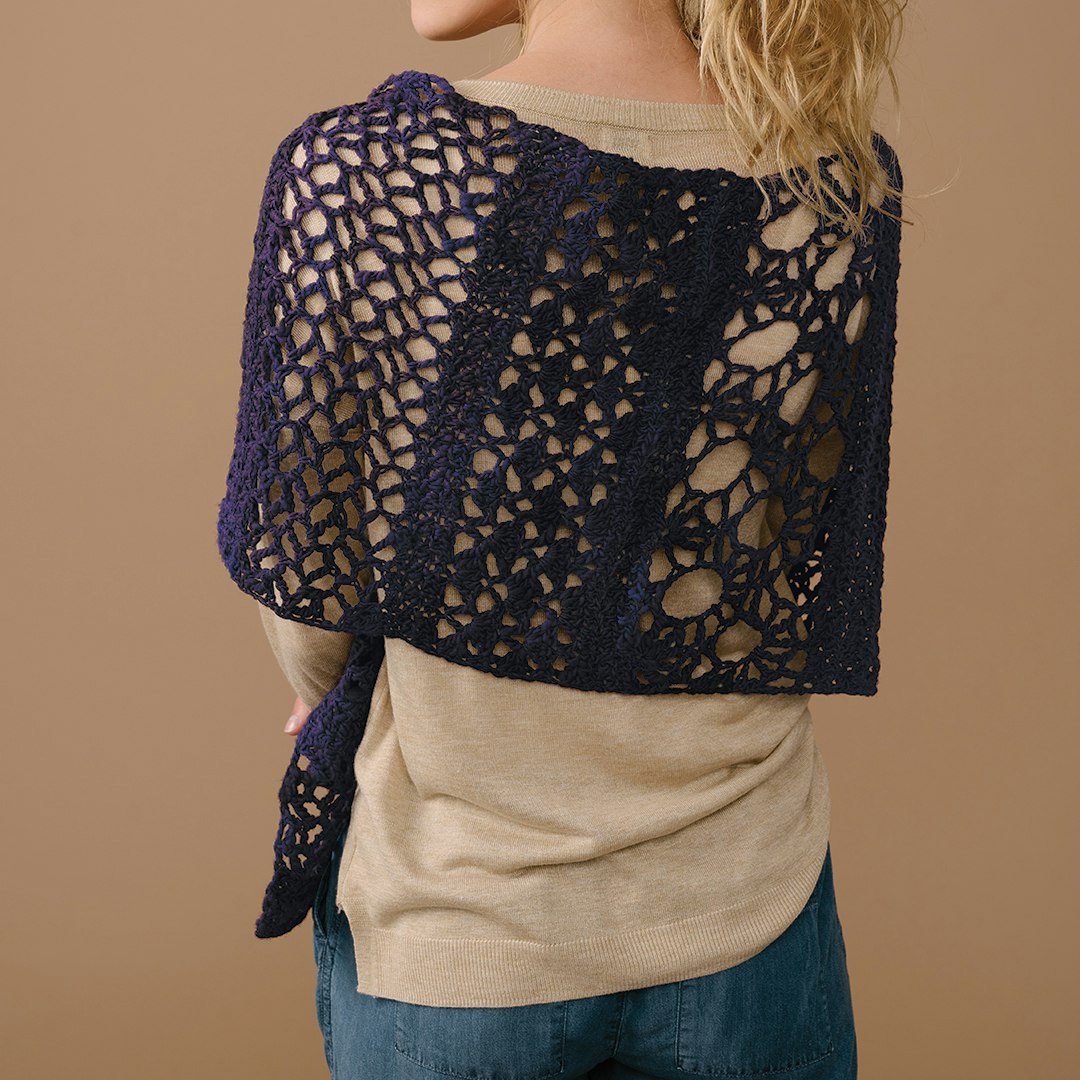 Crochet counts too! Elizabeth Prose's handspun version of Denise Lavoie's design is a wonderful choice. Photo by Matt Graves
So many possibilities! We would love to see your work! Please share on any social platform using #spinoffmagazine. If you would like to join the conversation with other spinners about their spin-along projects, check out the Ravelry forum where you'll find the spin-along thread.
As a special treat we have a free download for you! The Horseshoe Cap from Janet Wray is a classic from our archives and is available here.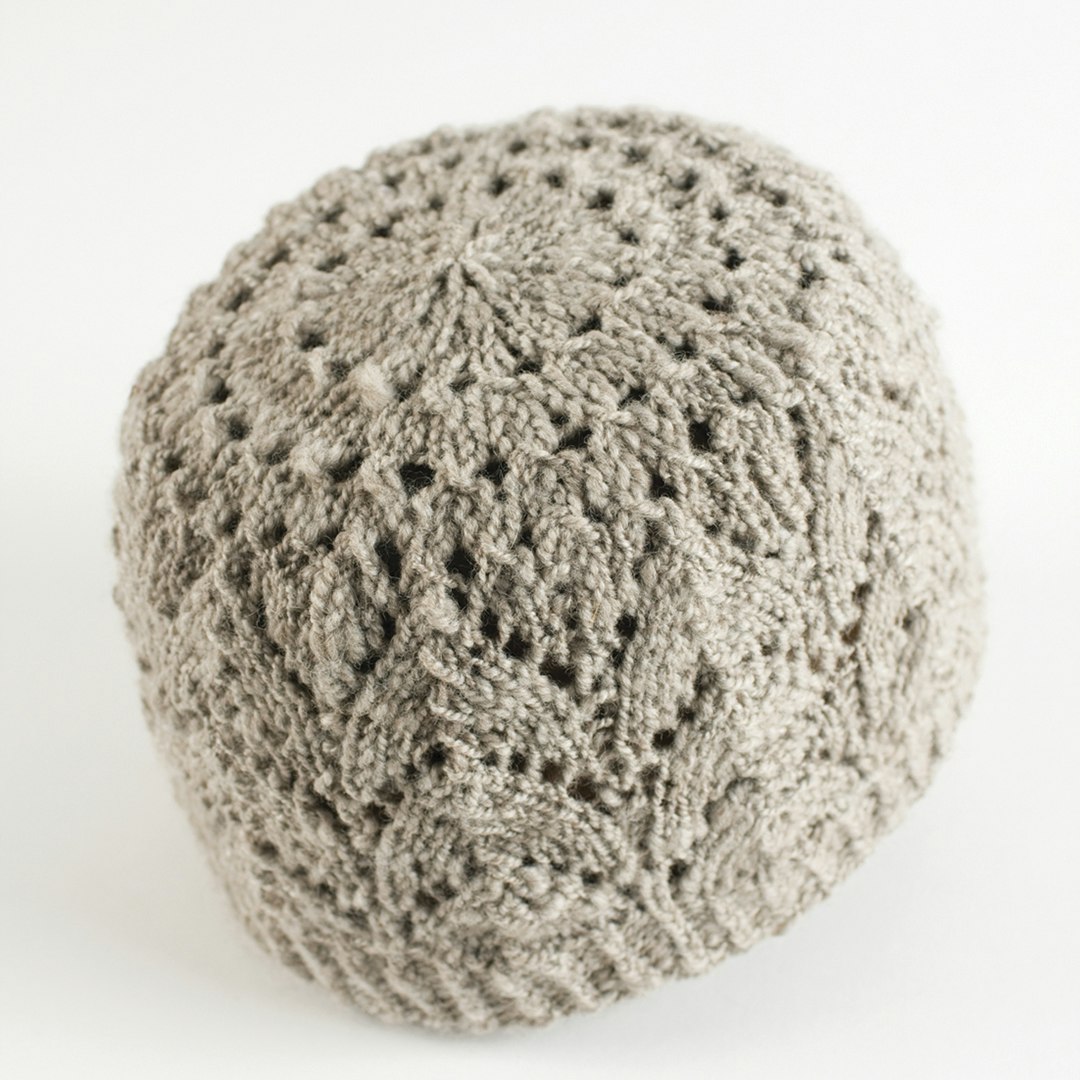 One of our most popular designs, Janet Wray's Horseshoe Cap. Photo by Joe Coca
Get your supplies and tools ready to spin because our 2023 lace-along kicks off Wednesday, February 1st. If you would like to share photos of your completed projects with us, please have them finished by May 1st and send them over to us via our email address .
Katrina King is the editorial assistant for Long Thread Media. As an avid maker, she is always looking to learn more craft techniques.